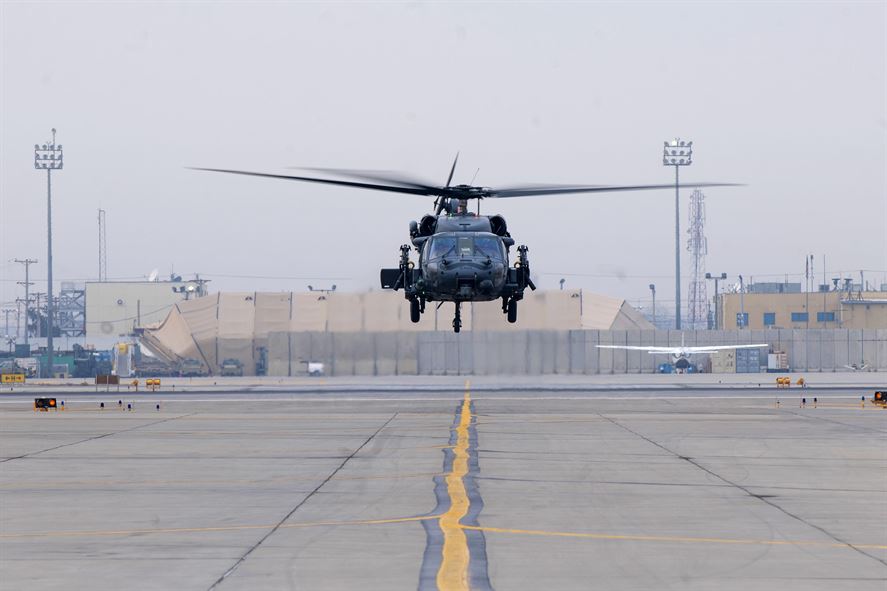 According to the Department of Defense, U.S. and coalition military forces have continued to attack Islamic State of Iraq and the Levant terrorists in Syria and Iraq, Combined Joint Task Force Operation Inherent Resolve officials reported today.
The Pentagon also reported that a senior Islamic State fighter directly linked to the Paris terror attacks was killed in a Syria airstrike on Christmas Eve.
Charaffe al Mouadan was targeted and killed, as stated by Army Col. Steve Warren. He had a direct link to Abdelhamid Abaaoud, the ringleader of the Paris cell of ISIS terrorists who killed 130 people in Paris on Novemver 13th.
Since December 7th, 10 leaders from the Islamic State have been targeted and killed in airstrikes.