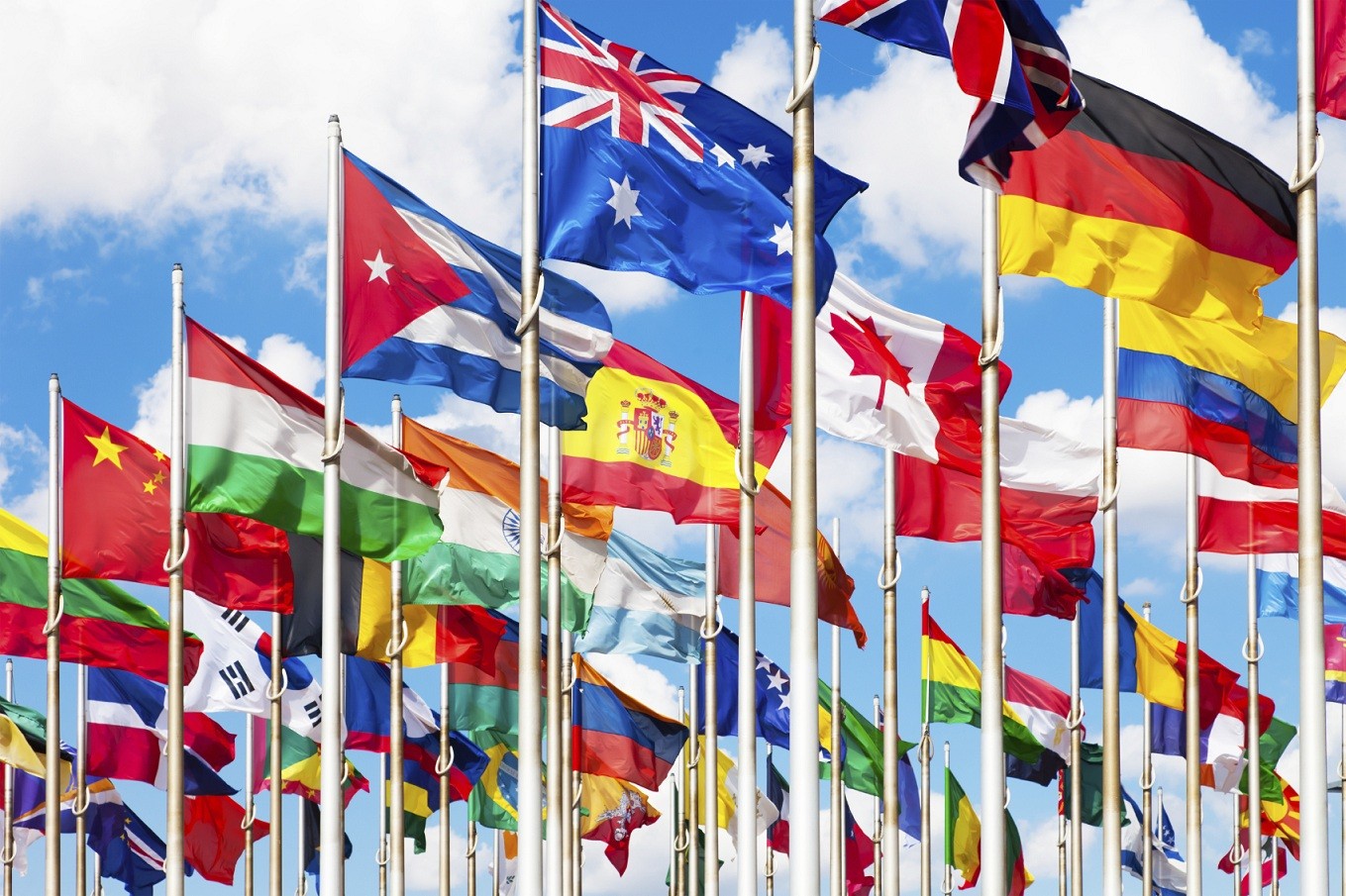 The UN Climate Change Conference in Paris will begin with an unprecedented Leaders Event on November 30th, immediately after the official opening of the COP, where an estimated 150 Presidents, Prime Ministers and Heads of States will deliver speeches.
Heads of State, Governments and others are expected to make major climate action announcements on Monday at a series of press conferences and at a number of high-level side events.
During the UN Climate Change Conference in Paris, the governments of France and Peru, along with the UN, are organizing a series of high-level events to demonstrate that the transition to low carbon and resilience is under way. These events under the "Lima-Paris Action Agenda" (LPAA) will involve many different partners and provide a prime opportunity for media to generate stories and to interview Ministers, CEOs and Heads of UN Agencies.
All of the speeches and press conferences which take place at the Le Bourget venue can be viewed live and on demand via webcast.