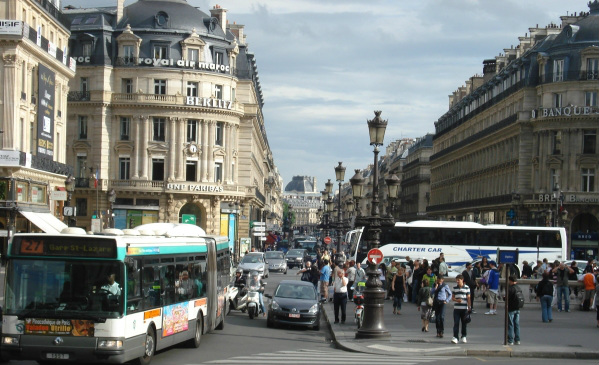 Several days after the devastating terrorist attacks in Paris, that killed over 129 people, a violent raid went down in the French Capital on Wednesday.
The hunt continued for Abdelhamid Abaaoud, who is believed to be the mastermind behind the bombings and shootings.
Police raided an apartment in the Paris suburb of St. Denis. Upon entering, a woman suicide bomber set off a blast that blew herself up, along with another militant.
Seven people were arrested in the operation, however, it is still unclear as to whether the two remaining suspects behind the attacks were found.
Cell phones found connected to the attacks are believed to have led the authorities to the location.