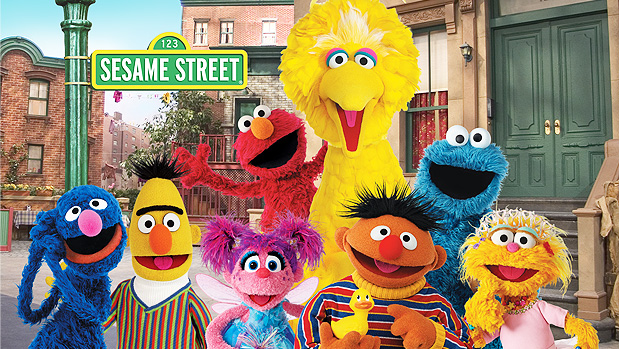 For more than four decades, SESAME STREET has helped children grow smarter, stronger and kinder by providing preschoolers with the gold-standard in quality educational programming.
On SATURDAY, JAN. 16, 2016, SESAME STREET will launch season 46 of the award-winning show on HBO with the boldest changes to the STREET to date, including 30-minute episodes, new preschool-relevant themes, new show opening and closing songs, an updated set, a new segment called "Smart Cookies" and a new cast member, Nina.
On Jan. 16, two new episodes of SESAME STREET will debut on HBO, starting at 9:00 a.m. (ET/PT). Every Saturday thereafter, a new episode will debut at 9:00 a.m., followed by a repeat episode at 9:30 a.m.
New episodes will also debut simultaneously on HBO Latino and will be dubbed in Spanish. Families will also be able to watch new and past seasons of SESAME STREET daily on HBO Family at 8:00 a.m., as well as five years of library episodes available for streaming on HBO NOW and HBO GO. Episodes will also be available on HBO On Demand and affiliate portals. SESAME STREET content continues to be available to PBS KIDS viewers on weekdays and Sundays on local stations, and on the PBS KIDS Video App. Season 46 episodes will begin airing on PBS KIDS next fall.