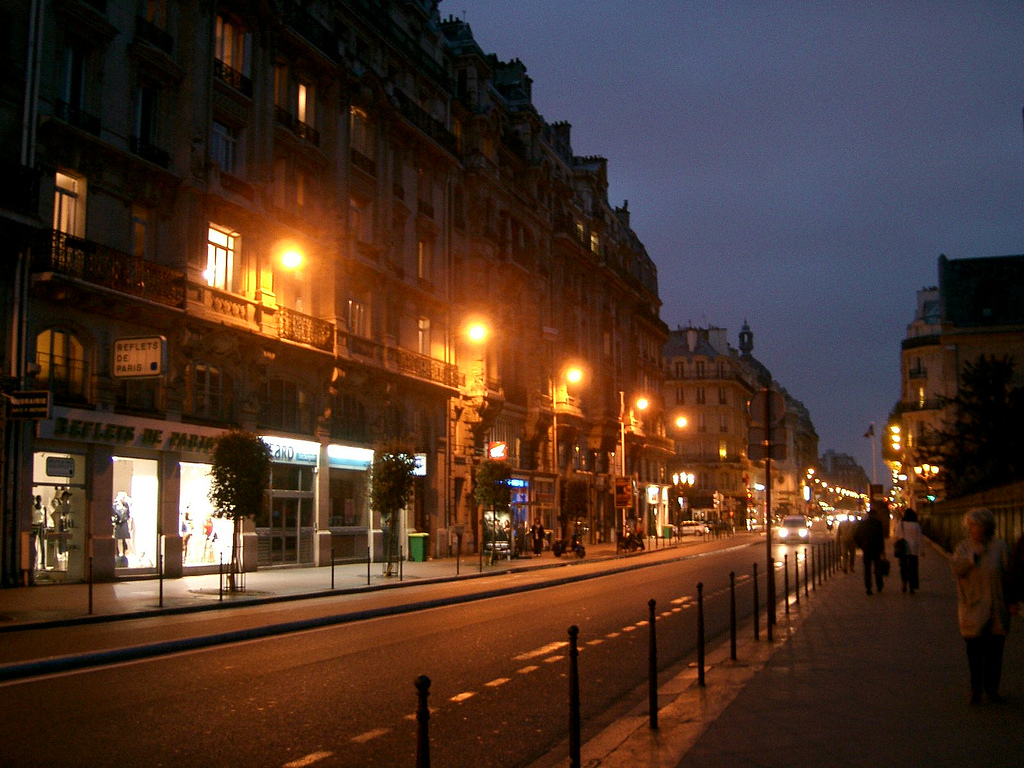 Update: 118 people reported killed at the concert hall
According to reports from CNN, at least 43 people have been killed and an unknown amount of people are being held hostage after several explosions and shootings occurred throughout the city of Paris, France on Friday evening.
The BBC reported that at least one man opened fire at the Petit Cambodge restaurant. Three explosions were reported outside a bar near the Stade de France.
France was currently hosting Germany for a soccer match, which French President Francois Hollande was watching.
After a press conference with the French President, the borders have been closed and a state of emergency has been declared.
More recently, the hostage scene at the Bataclan concert hall was stormed by police.