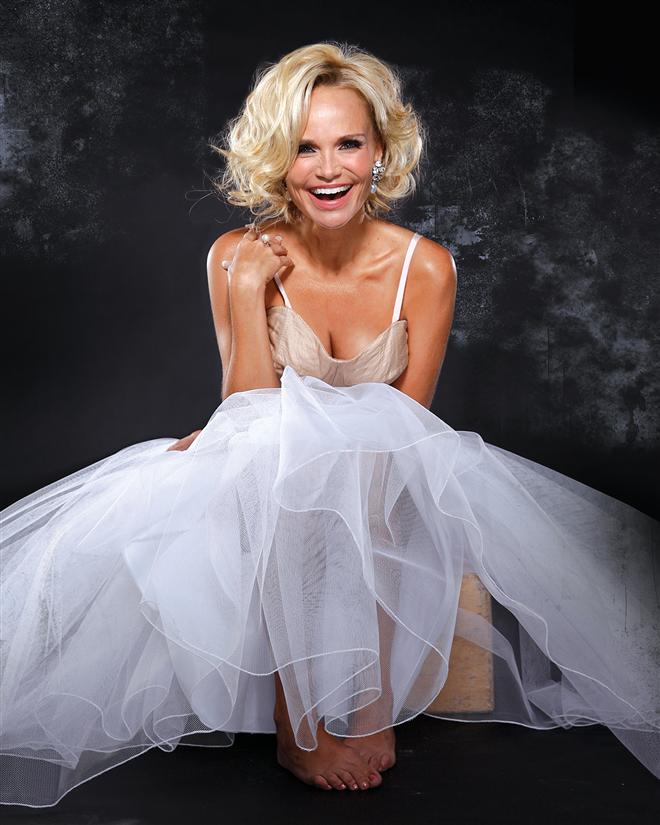 Airing Thanksgiving Day, November 26th at 8/7c, a special Broadway broadcast from the White House.
The stage is set, the orchestra is ready and the curtains open as a spotlight shines on some of America's best and brightest teens who hope to make it on The Great White Way.
This Thanksgiving, TLC cameras will follow deserving high school students who were chosen for a once-in-a-lifetime opportunity to attend an all-day symposium on careers in theater. The special will be hosted by Kristin Chenoweth and Matthew Morrison with special guest, First Lady Michelle Obama. Also participating throughout the day will be Whoopi Goldberg, Gloria Estefan, Christian Borle, Cicely Tyson and other current Broadway performers.
Held at the White House, and alongside some of the biggest names on Broadway, 1600 Pennsylvania Avenue will transform into a space for students to explore their creative aspirations and dig into molding their emerging talent.
Throughout the day the special will follow approximately 40 students from both public arts high schools and after school arts programs, from around the country, as they attend master classes in their chosen field of study.
In the afternoon, the students will attend a Q&A session, where a panel of Broadway professionals will offer advice, discuss their own careers and how they got started, and be available for questions. The day will culminate with an evening performance by the Broadway stars for participants and First Lady Michelle Obama. The performance will feature music from Finding Neverland, Fun Home, An American in Paris, On Your Feet!, School of Rock and Something Rotten.
To join the conversation, use the hashtag #BroadwayAtTheWhiteHouse on Facebook, Instagram and Twitter.