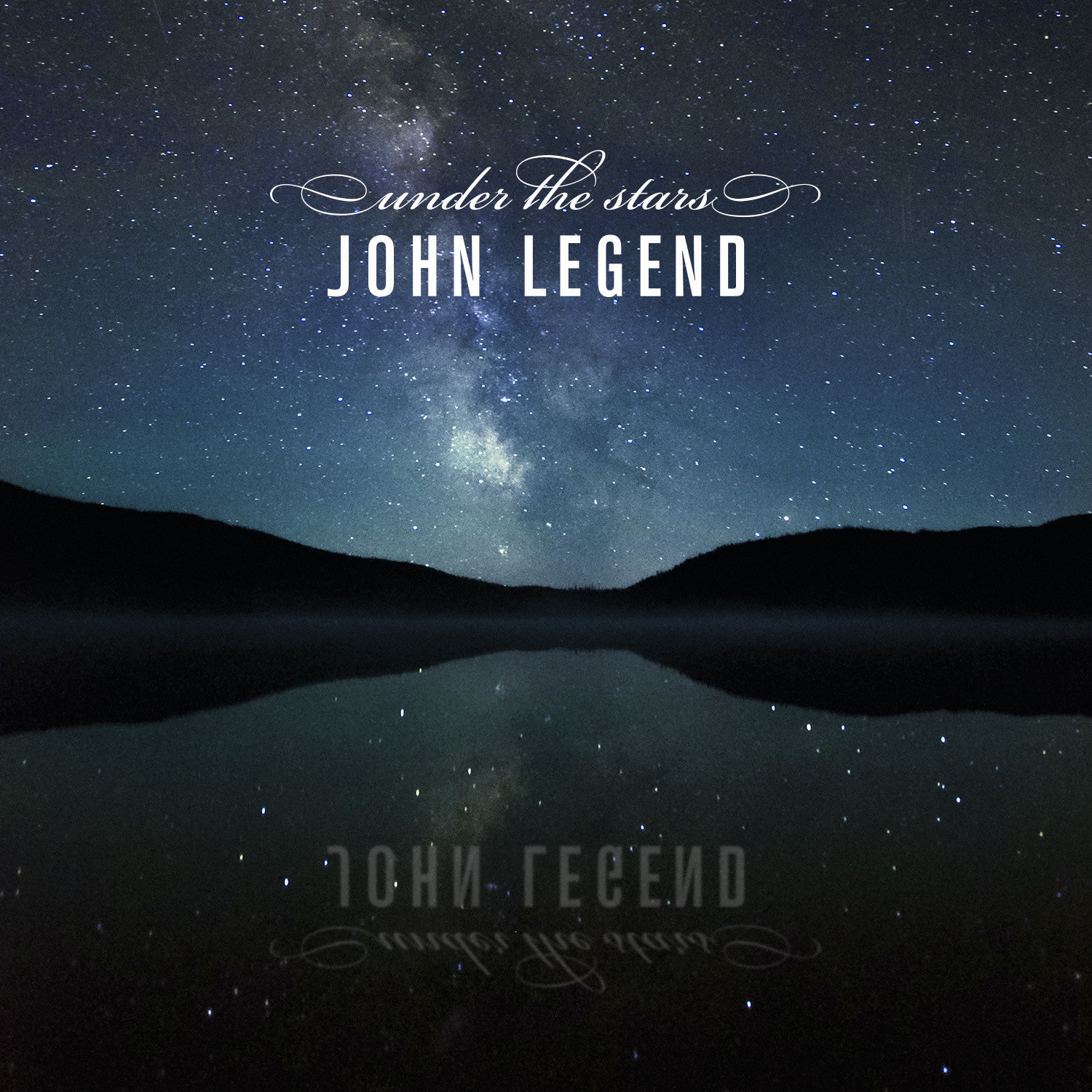 Stella Artois and award-winning artist John Legend debuted the first-ever duet between a musical star on earth and actual stars in the sky.
"Under the Stars," an exclusive holiday single written and performed by Legend, will be gifted to America as a part of the Stella Artois "Give Beautifully" holiday campaign. The duet pays homage to the brand's name, "Stella," which directly translates to "star" in Latin.
"I've always been fascinated by space exploration, so being able to pair that interest with my passion for music makes this collaboration with Stella Artois such a special one," says Legend. "The sound of stars is ethereal and has this dreamy vibe, which inspired 'Under the Stars,' a song about spreading love and togetherness during the holiday season. I couldn't think of a better way to gift my fans this year!"
Inspired by the raw emotional connections family and friends yearn for during the holidays, "Under the Stars" is written to convey the feelings people experience when they gaze at the night sky; stars are a source of inspiration, optimism and dreams. America can stream this free musical gift from Stella Artois exclusively at www.StellaArtois.com.