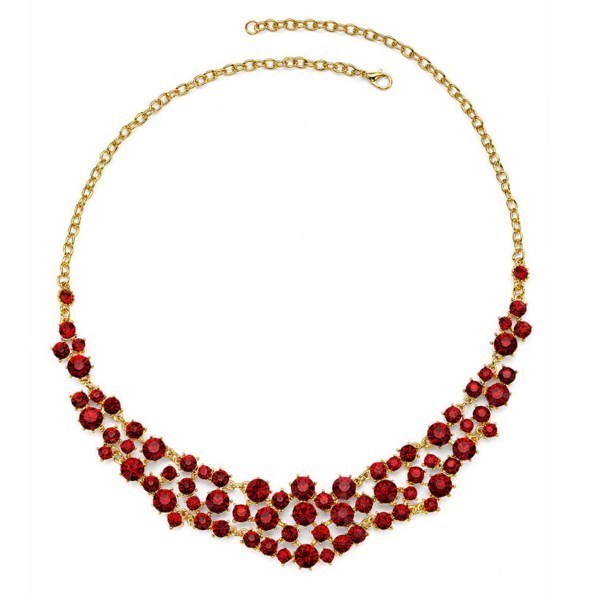 Jewelry and Accessories Boutique 7 Charming Sisters, officially launched this week.
7 Charming Sisters is driven by seven female co-workers, (work sisters), that have been close colleagues for over 10 years. Each sister has a line based solely on her character and personality; Girl Next Door, Fashionista, Social Butterfly, Classy Chick, Sexy Nerd, Super Mom, and Life of the Party. The boutique also offers a general collection that encompasses a variety of additional styles.
The unique website offers up a variety of gorgeous earrings, bracelets, necklaces, and rings, ranging in price from to $13.00 to $53.00.
Each piece in the online boutique is chosen for the modern fashionista. Customers are given the opportunity to make selections from a wide array of jewelry to fit their personal style and mood, whether they are getting ready for a date, heading out with friends, or doing a little late night accessorizing. No matter what their style inspiration might be, all women will find their look at 7 Charming Sisters.