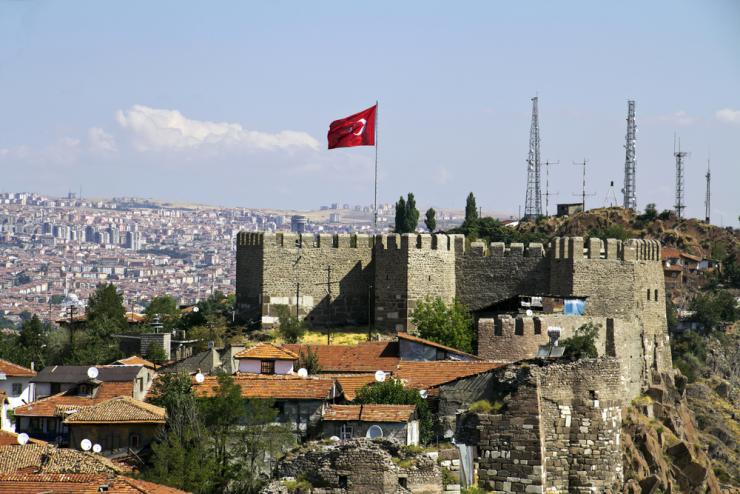 According to reports, there is strong evidence that two suicide bombers are responsible for Saturday's tragedy in the Turkish capital of Ankara, which killed 86 people and wounded up to 186.
In a televised statement, Prime Minister Ahmet Davutoglu called for three days of mourning.
He said, "This is an attack that does not target a specific group; it is an attack on the entire nation and an attack on our unity."
"We have substantial intelligence that the attack was undertaken by two suicide bombers," he added.
There were two bomb blasts which went off; both 50 yards apart from each other. A rally was occurring at the main train station with labor unions, pro-Kurdish HDP and People's Democratic Party.