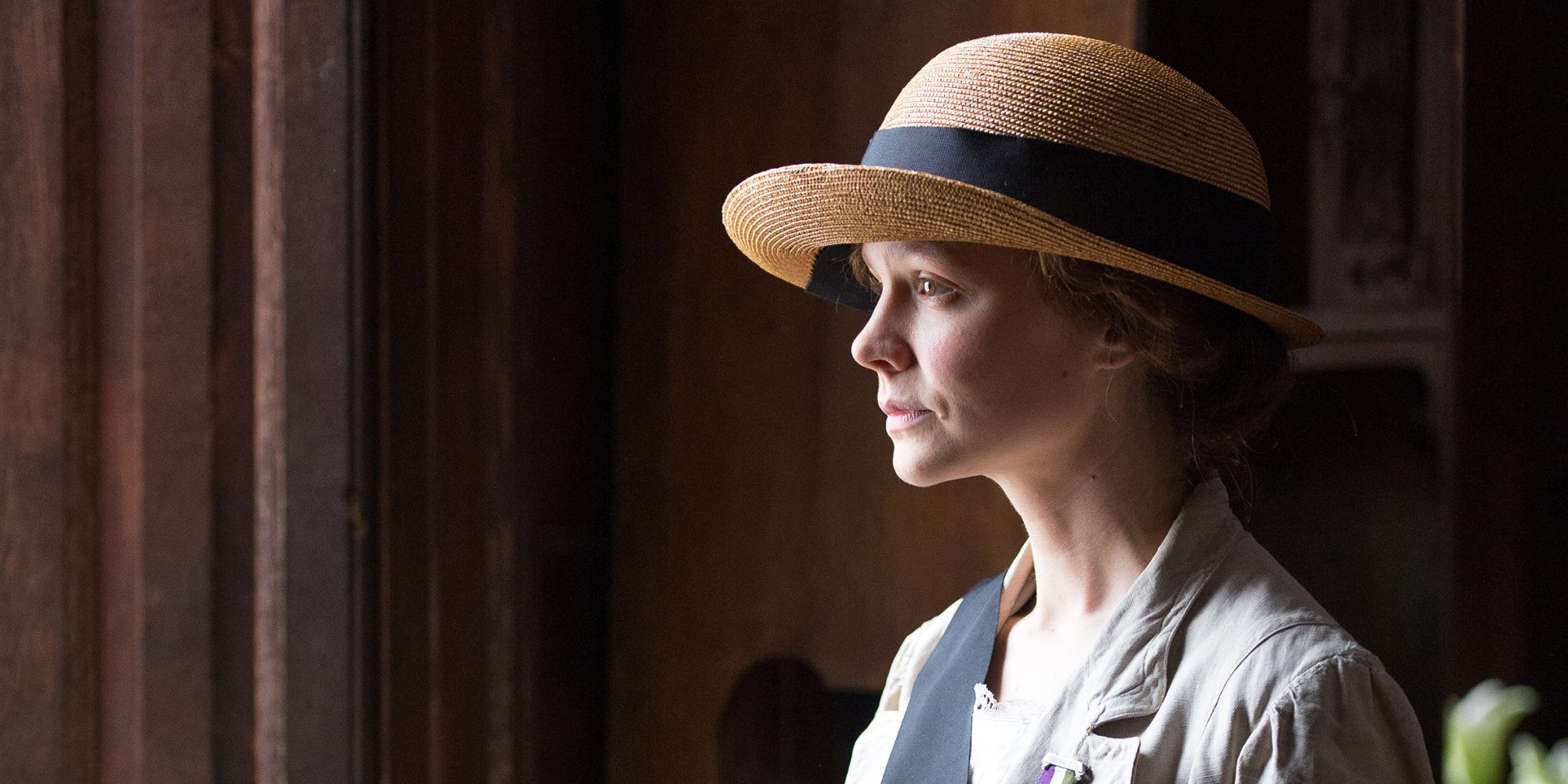 In a film market that's saturated with special effects, sequels, and super heroes, it's easy to forget that some of the most incredible people have actually existed and that it's important to tell their stories as well. The women depicted in "Suffragette" are nothing short of heroes who changed the course of history. Directed by Sarah Gavron (Brick Lane) and written by Abi Morgan (The Iron Lady), "Suffragette" tells the story of the women working in the British suffrage movement during the early part of the 20th century. This film is gritty, important and, at times, difficult to watch. However, Carey Mulligan and Anne-Marie Duff keep you engrossed through their solid and mesmerizing performances.
The talented cast, made up of Carey Mulligan ("Great Gatsby"), Helena Bonham Carter ("Harry Potter"), Ben Whishaw ("Skyfall"), Anne-Marie Duff ("Nowhere Boy"), and Brendan Gleeson ("In Bruges") bring the bleak world of "Suffragette" to life with intensity and emotion. Meryl Streep portrays the illusive organizer, Emmeline Parkhurst, who imparts to Mulligan's character, the most resonating statement throughout the film: "Never surrender. Never give up the fight."
The story centers around Maud Watts (Mulligan) a factory worker in London, a loving mother and wife to her husband, Sonny (Whishaw). She is unwittingly pulled into the movement through her massively abused co-worker, Violet (Duff). Through their friendship, Maud is introduced into a world of free-thinking, intelligent women who are willing to go to extremes to win the right to vote. The women are essentially viewed as terrorists which are finally brought under the investigation of Inspector Arthur Steed, played by Brendan Gleeson. Steed believes that Maud was sucked into the movement, but in an emotional speech, Maud realizes that come what may, whatever hardships may befall her, she's a suffragette. This speech was beautifully delivered, and provides such momentum throughout the film. Maud experiences nothing short of hell; being physically and emotionally tortured. The moments depicting the police brutality are not what we typically associate with the Victorian era.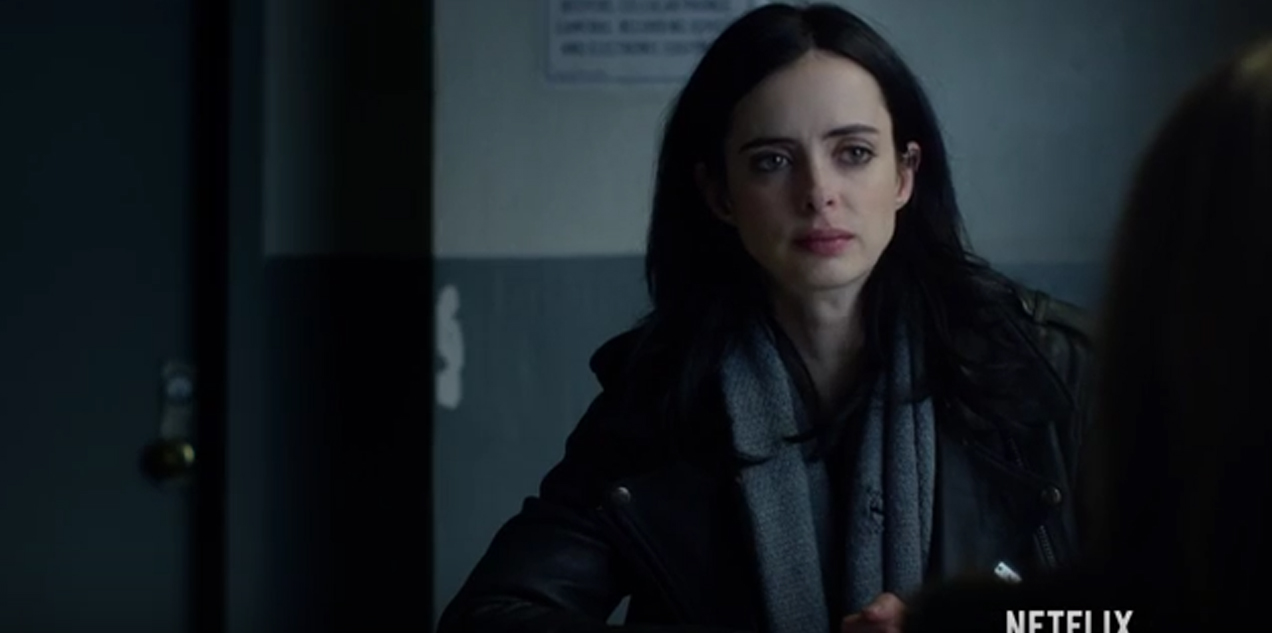 Carey Mulligan is heartbreakingly good, particularly as her character digs further into the movement and her commitment to the cause is questioned. Another stroke of brilliance when it comes to casting is with Ben Winshaw, who portrayed her husband. He's not a particularly daunting person, but has an unassuming air that makes his cruelty even more poignant.
The film's stand-out performance comes from Anne-Marie Duff in the role of Violet. She conveys the courage to survive and fight for her family, despite her lot in life.
Surprisingly, Streep only snags a few powerful moments of screen time, which further asserts the fact that this film is not about the generals; "Suffragette" is about the foot soldiers in this battle for civil rights.
Whether you define yourself as a feminist or not, it's hard not to have an emotional response to this film. It depicts an often neglected period of history, and it does so honestly. These women did not lead easy lives to begin with, so their decision to stand up for themselves and one another is worth remembering.
During the closing credits, the audience is shown the various dates women won the right to vote throughout the world, reminding you that these incredible women were just the beginning of a worldwide movement for justice.
Running time: 106 min
Rated PG-13 for some intense violence, thematic elements, brief strong language and partial nudity