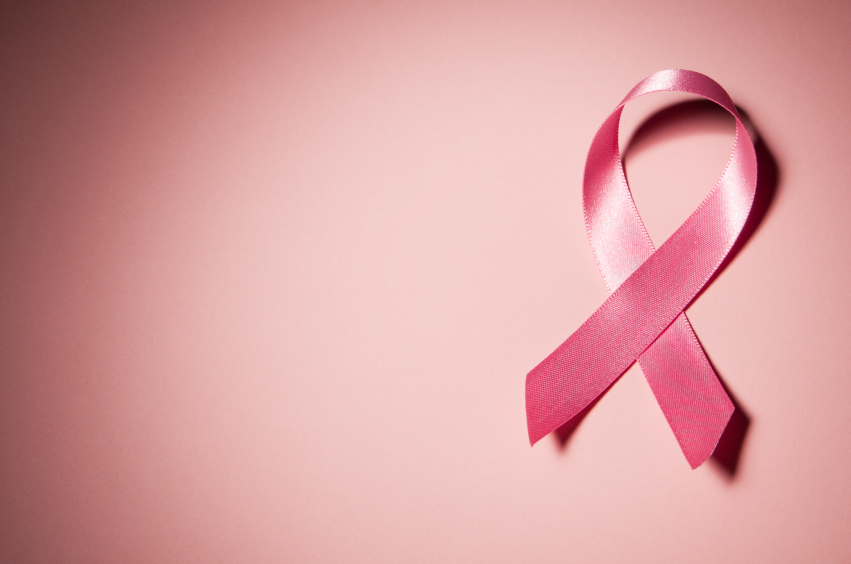 An updated breast cancer screening guideline from the American Cancer Society recommends that women at average risk start regular annual screening using mammography at age 45 and transition to screening every two years starting at age 55.
The guideline supports informed decision-making for women ages 40 to 44, who should have the option to begin screening early, and for women 55 and older, who should have the opportunity to continue screening every year if they choose. It is being published in the Journal of the American Medical Association.
The guideline is the first created since the Society incorporated Institute of Medicine standards into its guideline development protocol to ensure a more rigorous and transparent process for developing and communicating guidelines.
"These recommendations are made with the intent of maximizing reductions in breast cancer mortality and years of life saved while being attentive to the need to minimize harms associated with screening," said Kevin Oeffinger, M.D., chair of the breast cancer guideline panel and a family physician at Memorial Sloan Kettering Cancer Center. "The benefits, burdens, and judgment about that balance differ depending on a woman's age, health, values, and preferences. These recommendations recognize and reflect those differences."
Here's what you need to know:
All women should become familiar with the potential benefits, limitations, and harms associated with breast cancer screening.
Women with an average risk of breast cancer should undergo regular screening mammography starting at age 45 (strong recommendation)

Women who are 45 to 54 years should be screened annually (qualified recommendation)
Women who are 55 and older should transition to biennial screening or have the opportunity to continue screening annually (qualified recommendation)
Women should have the opportunity to begin annual screening between the ages of 40 and 44 (qualified recommendation)

Women should continue screening as long as their overall health is good and they have a life expectancy of 10 years or more (qualified recommendation)
The ACS does not recommend clinical breast examination for breast cancer screening among average-risk women at any age (qualified recommendation)
The guideline was developed by the American Cancer Society Guideline Development Group, a panel of generalist clinicians, biostatisticians, epidemiologists, economists, and patient representatives convened by the American Cancer Society. The GDG commissioned a systematic review of the evidence by an independent center, the Duke University Evidence Synthesis Group, to inform the recommendations process.