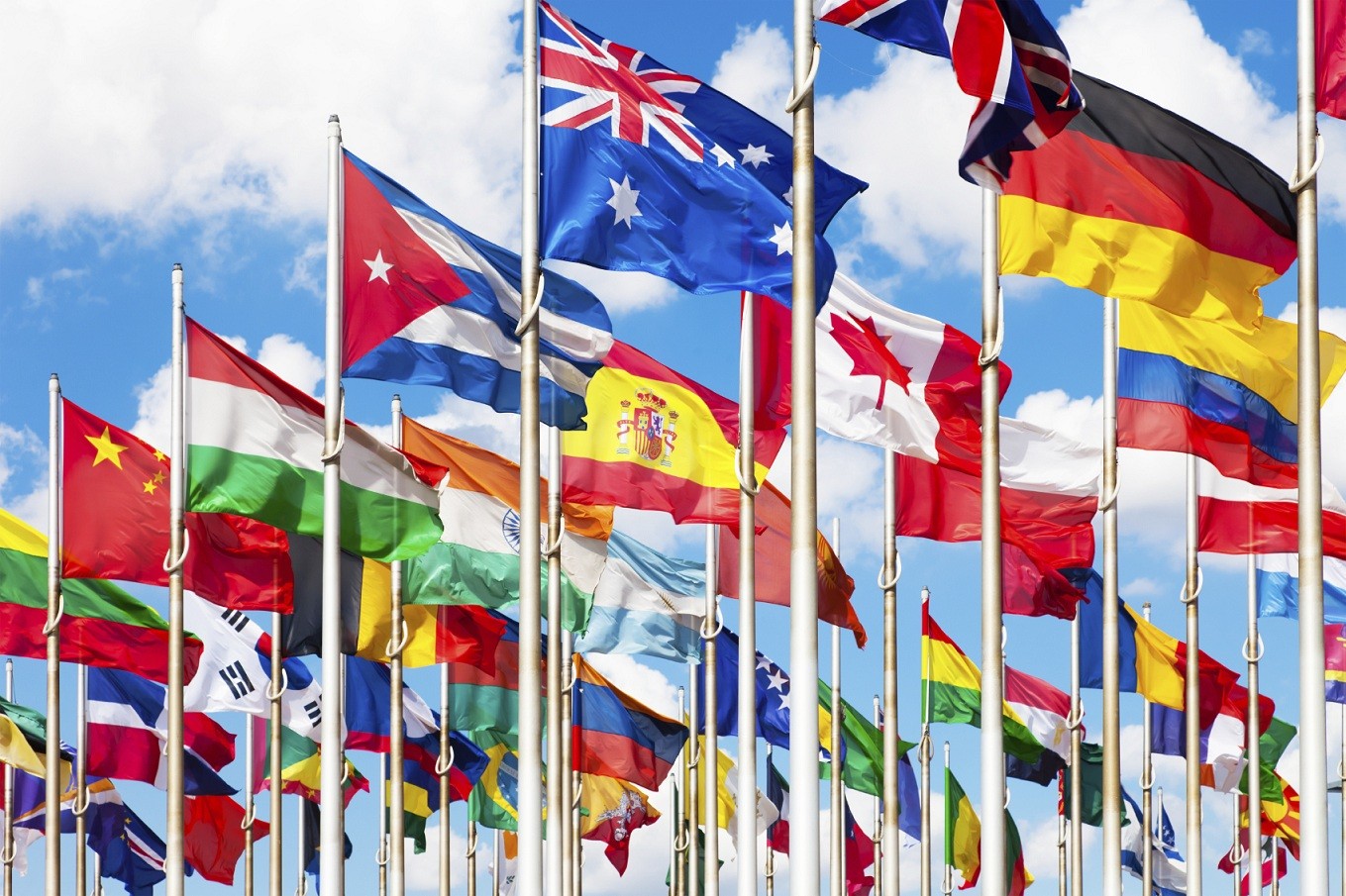 On Monday, more than 50 countries pledged some 40,000 peacekeepers for possible deployment on United Nations missions, including helicopters, medical units and more. President Obama met with fellow peacekeepers at the U.N. Peacekeeping Summit. As the United Nations marks its seventieth anniversary, its Member States have called and depended upon United Nations peacekeeping operations to help maintain international peace and security around the world.
Obama said in a speech, "We know that peace operations are not the solution to every problem, but they do remain one of the world's most important tools to address armed conflict. And I called for this summit because U.N. peacekeeping operations are experiencing unprecedented strains. Old challenges persist — too few nations bear a disproportionate burden of providing troops, which is unsustainable. Atop this, we've seen new challenges — more armed conflicts, more instability driven by terrorism and violent extremism, and more refugees.
As a consequence, peacekeepers head into more difficult and deadlier conflicts. They're given ambitious mandates and charged with increasingly dangerous and complex missions."
The President called for four requests from his fellow peacekeepers:
More nations need to contribute more forces. We are joined today by countries from every region of the world. And I want to thank those who already do so much, and commend those who have come here prepared to do more.
We need to improve the protection of civilians. Unlike 20 years ago, today's U.N. peacekeepers have the clear authority to safeguard the innocent — but it is still applied unevenly. That's why the principles and best practices for civilian protection laid out in Kigali are so important.
We need to reform and modernize peace operations because today's complex conflicts demand it. And that means putting in place the highest-caliber, merit-based leadership teams for every single mission.
Finally, we need to increase our support of the full range of U.N. diplomatic tools — including mediation, envoys, and special political missions — which help us to prevent conflicts in the first place.
On the same day, President Obama met with Russian President Vladimir Putin for a summit meeting at the U.N. General Assembly.
While no major decisions were met or made, Putin told reporters: "We have a lot in common." He added that: "We have sound grounds to work on the points of concern together."