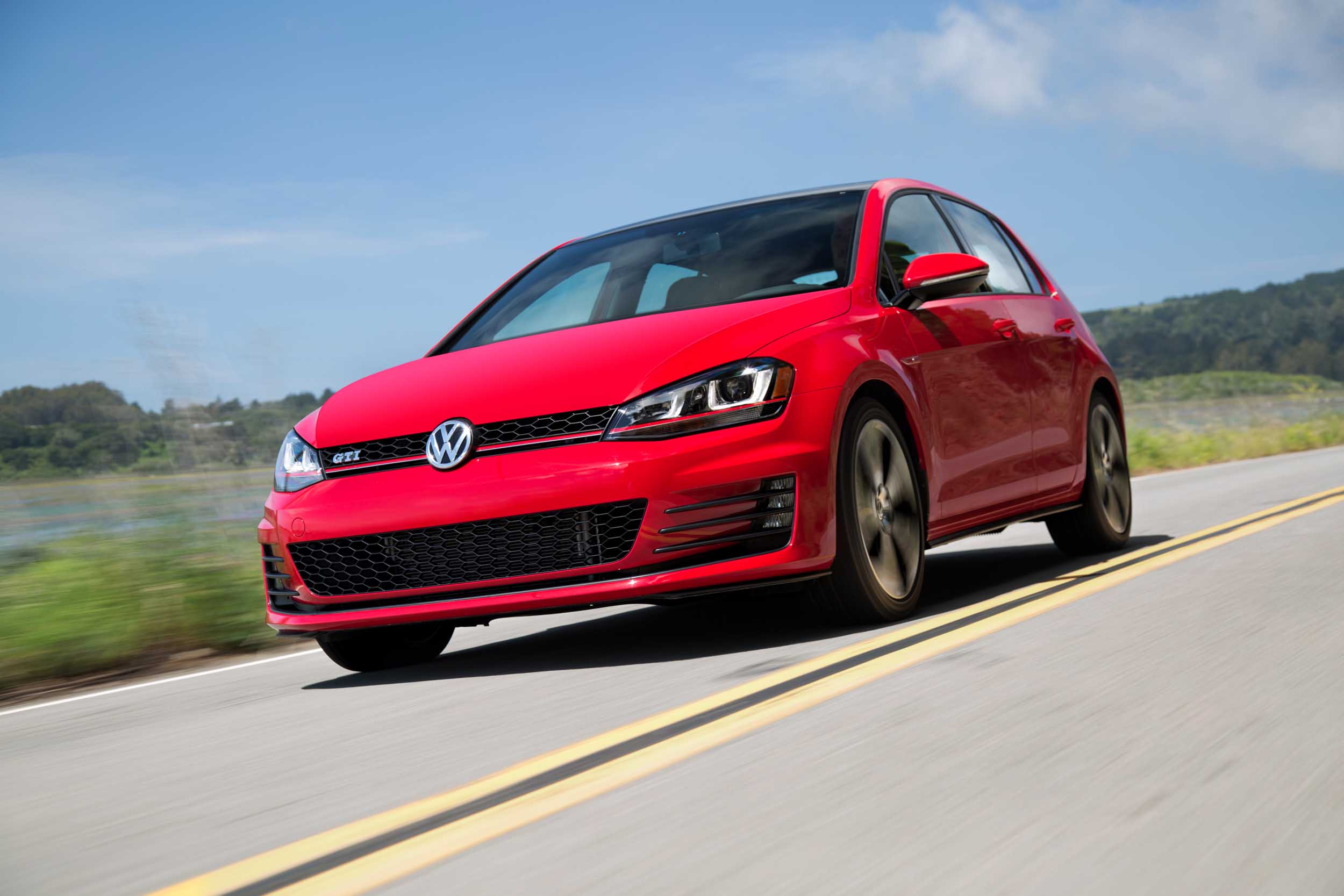 UPDATE: On Wednesday, September 23, Volkswagen CEO Martin Winterkorn resigned. In a statement, Winterkorn said:
"I am shocked by the events of the past few days. Above all, I am stunned that misconduct on such a scale was possible in the Volkswagen Group. I am doing this in the interests of the company even though I am not aware of any wrongdoing on my part."
Volkswagen is in deep dark water after the The U.S. Environmental Protection Agency and the California Air Resources Board (EPA and CARB) revealed that while testing diesel cars of the Volkswagen Group, they discovered that the company violated environmental standards. In simpler words, Volkswagen programmed up to 500,000 vehicles to emit lower levels of harmful emissions.
The crisis was revealed Friday and, since then, Volkswagen's Michael Horn admitted that the German company had "totally screwed up." He added, "Let's be clear about this, our company was dishonest with the [Environmental Protection Agency], and the California air resources board, and with all of you."
According to CNN, internal investigations found significant issues with 11 million vehicles worldwide. Leaders of the company have hope to "win back the trust of customers."
In a statement from Prof. Dr. Martin Winterkorn, CEO of Volkswagen AG said, "The Board of Management at Volkswagen AG takes these findings very seriously. I personally am deeply sorry that we have broken the trust of our customers and the public. We will cooperate fully with the responsible agencies, with transparency and urgency, toclearly, openly, and completely establish all of the facts of this case. Volkswagen has ordered an external investigation of this matter. We do not and will not tolerate violations of any kind of our internal rules or of the law."