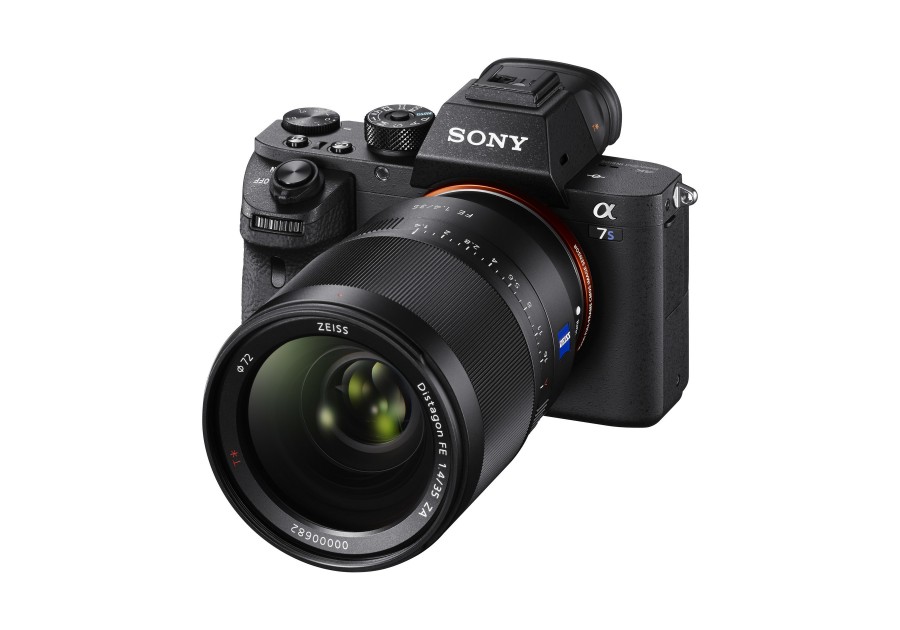 Sony Electronics recently introduced the latest addition to their award winning a7 lineup of mirrorless cameras, the a7S II. Offering ultra-high sensitivity and wide dynamic range across the entire ISO range plus 5-axis image stabilization for greater shooting control, the a7S II delivers stunning image quality for photographers who shoot in the most challenging lighting conditions.
The a7S II incorporates a host of professional movie functions including the ability to record full-frame 4K video internally with full pixel readout and no pixel binning, the world's first camera to achieve this capability. The sensor works to optimize the dynamic range across the entire ISO range, broadening the amount of tonal gradation in bright environments and minimizing noise in dark scenes. The impressive video credentials of Sony's new a7S II camera include the ability to record movies in 4K quality[3] internally through use of the advanced XAVC S codec[4], which can record at a high bit rate of up to 100 Mbps.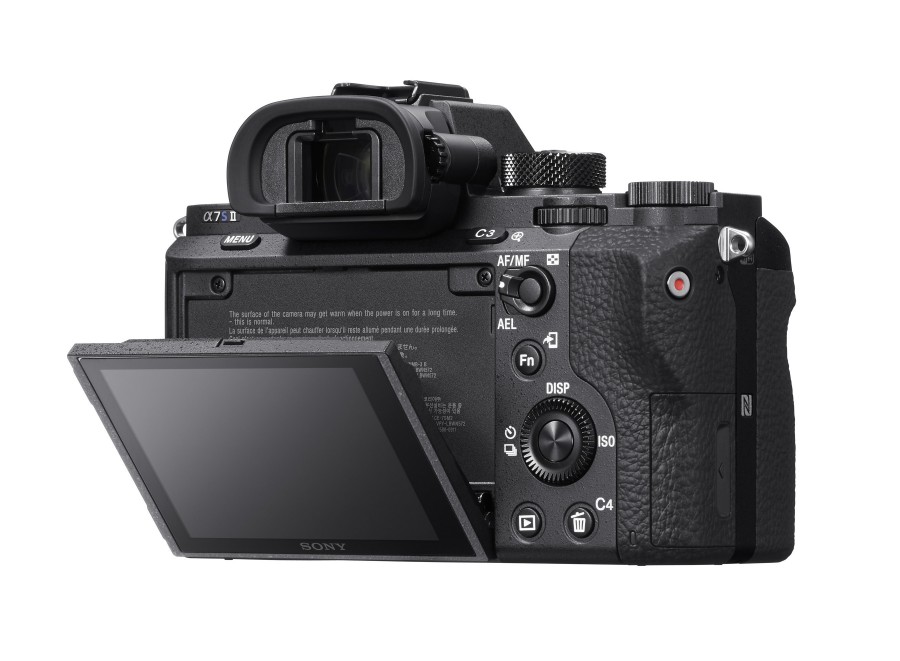 "Sony continues to lead the industry in terms of innovation in the mirrorless space," said Neal Manowitz, Deputy Vice President of Digital Imaging at Sony Electronics. "With the new a7S II, we've utilized many of our latest technologies to deliver a camera that will excel in all types of environments, producing still images and video content that will consistently amaze imaging enthusiasts, professional photographers and even Hollywood directors.
The Sony a7S II full-frame interchangeable lens camera will be available in October for about $3000 at a variety of Sony authorized dealers nationwide.   
A variety of exclusive stories and exciting new content shot with the new a7S II camera and other Sony a products can be found at www.alphauniverse.com, Sony's new community site built to educate, inspire and showcase all fans and customers of the Sony a brand. 
The new content will also be posted directly at the global Sony Photo Gallery and the Sony Camera Channel on YouTube.