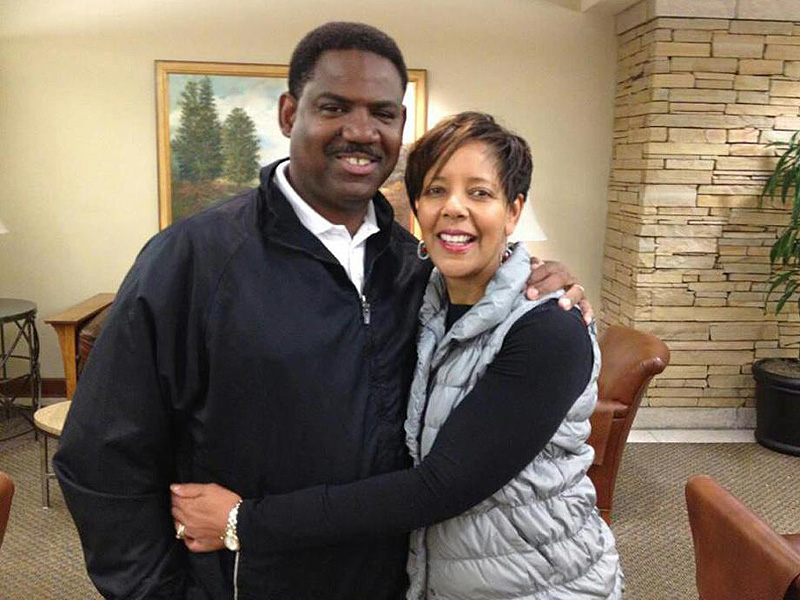 The parents who survived being attacked by their own children earlier this month have come forward about the incident for the first time. According to People Magazine, Zachary and Yvonne Ervin were almost killed by their sons Christopher, 22, and Cameron Ervin, 17, when they allegedly drugged their parents with Xanax and then physically assaulted them.
In an interview on Good Morning America, Zachary said "Our kids had one bad moment. It was one bad moment. We communicated to them that we love them unconditionally, we told them we forgive them."
Yvonne added, "People don't know our sons, so it may be easy to say, 'I can't forgive,' but I ask people to take it personally. What if it was your son?" While they have forgiven their sons, Yvonne is still confused why it happened at all, saying "That was totally out of character for them. They're not violent."
ABC News reported that the sons have been charged with two counts of felony aggravated assault and first-degree arson and both will be tried as adults. If found guilty, both could face up to 60 years in prison.