Whether it be that weekend road-trip or the long morning commute to work, we all know that the only remedy for boredom is what's blasting through your car speakers. I'm one who loves to mix up a little AM/FM radio, Spotify and… always a good comedy album. Nothing passes the time better than laugh out-loud stand-up sets. So if you're looking to switch out your Iggy Azalea twerk tunes for some major chuckles… I recommend these: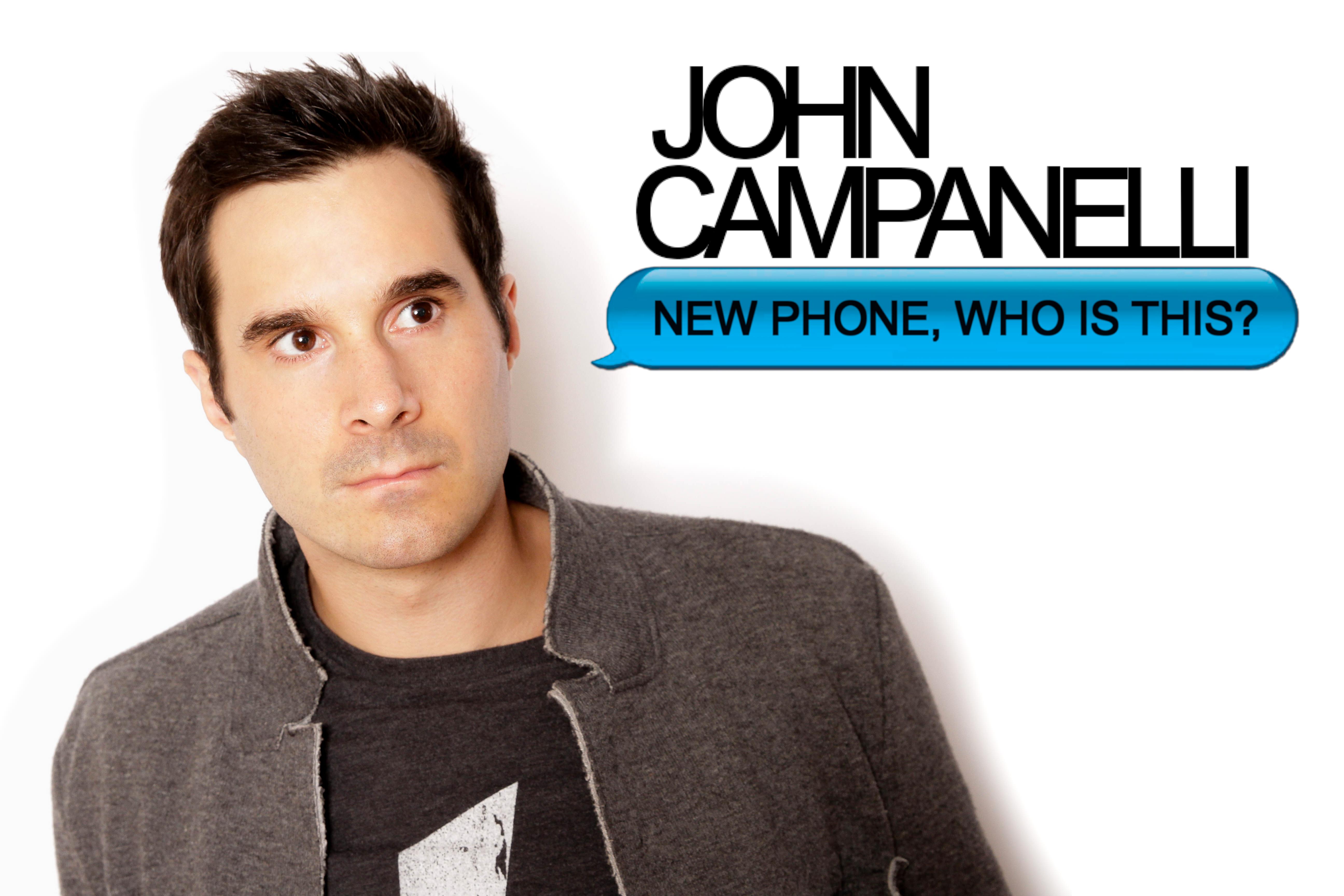 John Campanelli's "New Phone, Who Is This?" is the comic's second album release after his hilarious "Nervous" debut. Recorded live at New York Comedy Club, Campanelli continues his entertaining riffs on dating in the digital age and his ongoing struggle with the opposite sex. This album is 20-30 something friendly and BRO approved. Album available on iTunes, Amazon and CDBaby www.thejohncampanelli.com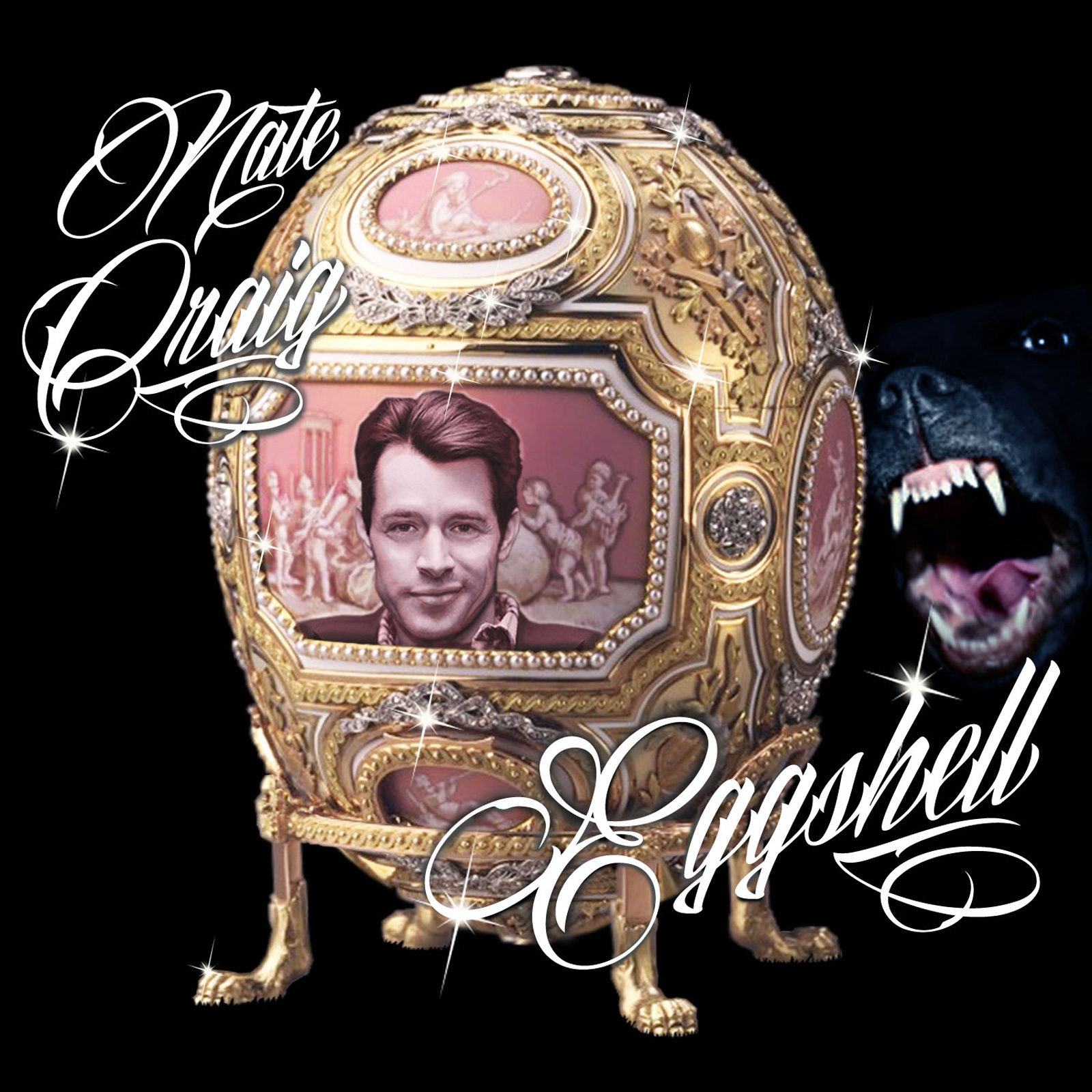 For the first time in Pandora history, Pandora Comedy Spotlight featured an independent artist and talented comedian: Nate Craig. Craig's latest album, "Eggshell" was recorded at Zanies in January 2015 in Chicago and is Craig's 2nd independently produced comedy album. Relatable in every way, "Eggshell" is for anyone (except the kiddies). From dick pics, to 3D printers and choosing cats over dogs, Craig covers the gamut of the human experience, or at least, his human experience… which is hysterical.
Currently writing for MTV's "Ridiculousness," Craig was recently featured on the AXS Network's "Gotham Comedy Live." Often touring alongside Bill Burr, Craig has also written for Comedy Central, been featured on the "Best of the Bob and Tom Radio Show" and can be heard on "You Made it Weird" with Pete Holmes. http://www.natecraig.com/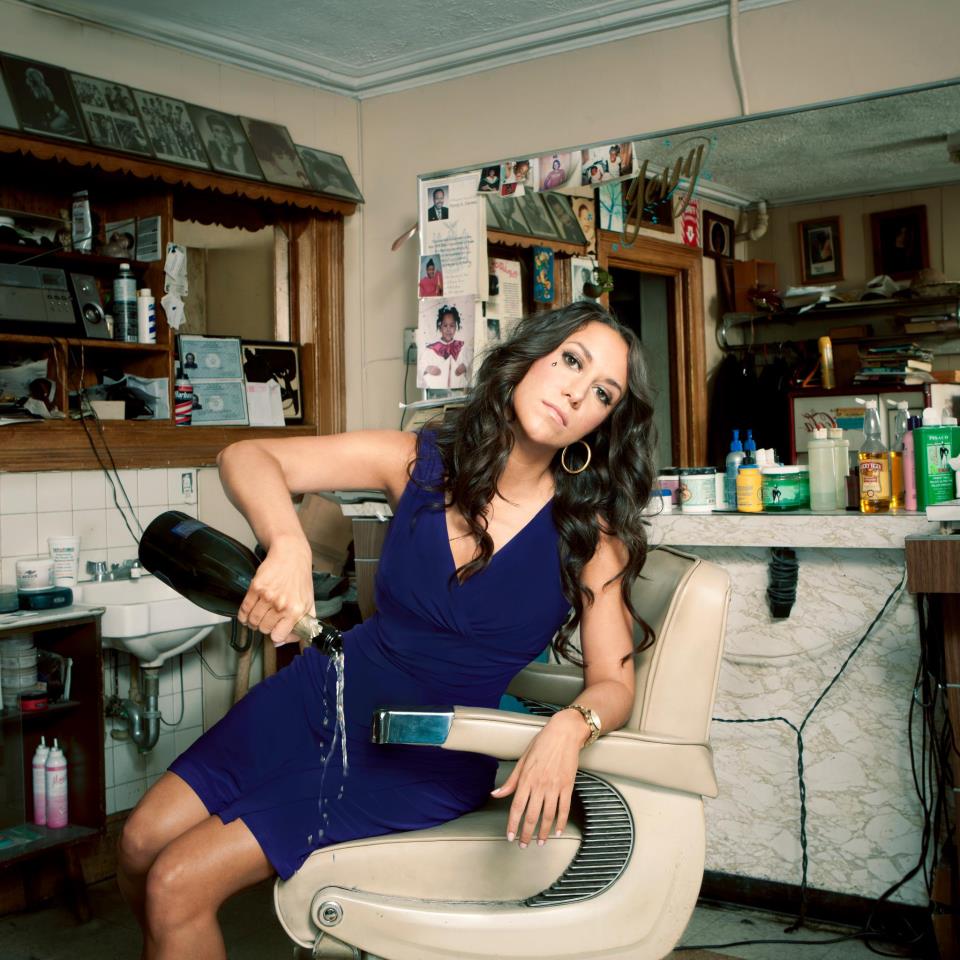 Rachel Feinstein's "Thug Tears" is clever and blunt in the best ways possible. Ladies, (especially the Angelenos), if Rachel's "Sprinkled With Gay" set doesn't have you listening all the way through, you're insane – and you've also never dated in LA. Rachel has written for "The Onion" and "Heeb Magazine," as well as voiced various characters on Adult Swim's "Venture Brothers," the animated Comedy Central web series "Samurai Love God" and SPIKE TV's web series "Battle Pope." "Thug Tears" makes that work commute feel like a breeze. http://www.rachel-feinstein.com/
Now, if you're craving something from the commercial comedy world, my classic go-to's are always:
Flight Of The Conchords' title comedy album and Jim Gaffigan's "Obsessed."
Laugh on people, laugh on…