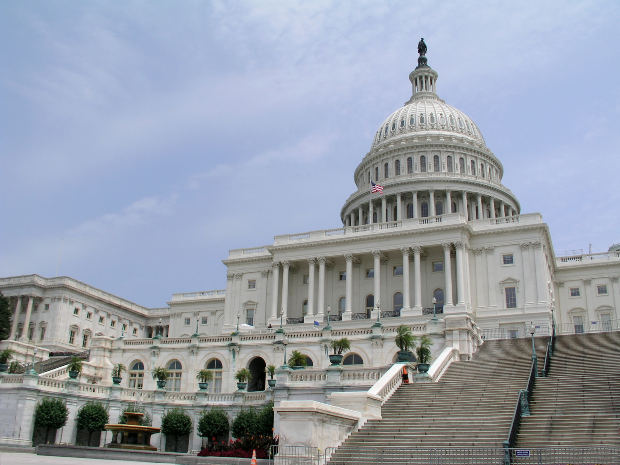 Just in the nick of time, Congress passed a short-term spending bill to fund the government and avoid a government shut-down. The deadline was midnight, just before the new fiscal year begins.
This doesn't save the government altogether, just until December 11.
The bill passed with a vote of 78-20, and the House signed off on the bill around 5 p.m. with a 277-151 vote. The subject with the most opposition was Planned Parenthood. Republicans want the stop-gap bill to explicitly defund Planned Parenthood.
House Speaker, John Boehner just announced on Friday that he plans on resigning from Congress at the end of October. According to reports, Boehner has not said whether the House will vote on raising the debt ceiling.