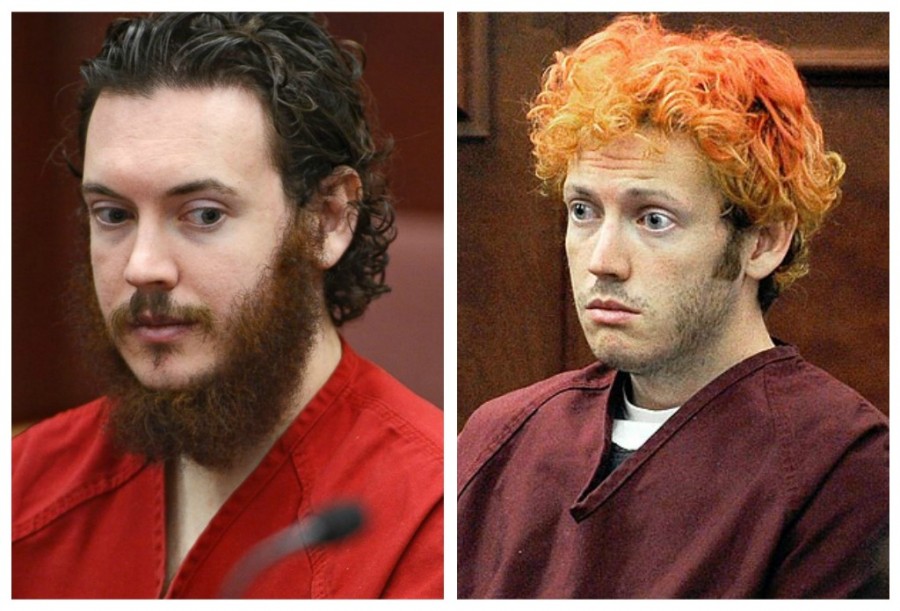 Photos: AP
In 2012, James Holmes walked into a movie theater in suburban Denver, Colorado during a showing of "The Dark Knight Rises." After firing a handgun, shotgun and rifle, Holmes killed 12 people and injured 70 more.
Three years later, and the verdict is in for the future of the now 27 year-old shooter. The same jury that convicted Holmes has called for a life in prison sentence.
Arguments supported Holmes severe mental illness, saying that this prevented him from understanding the tragedy he caused.
Judge Carlos A. Samour Jr. read the decision at 5 PM MT after the jury spent half a day deliberating.