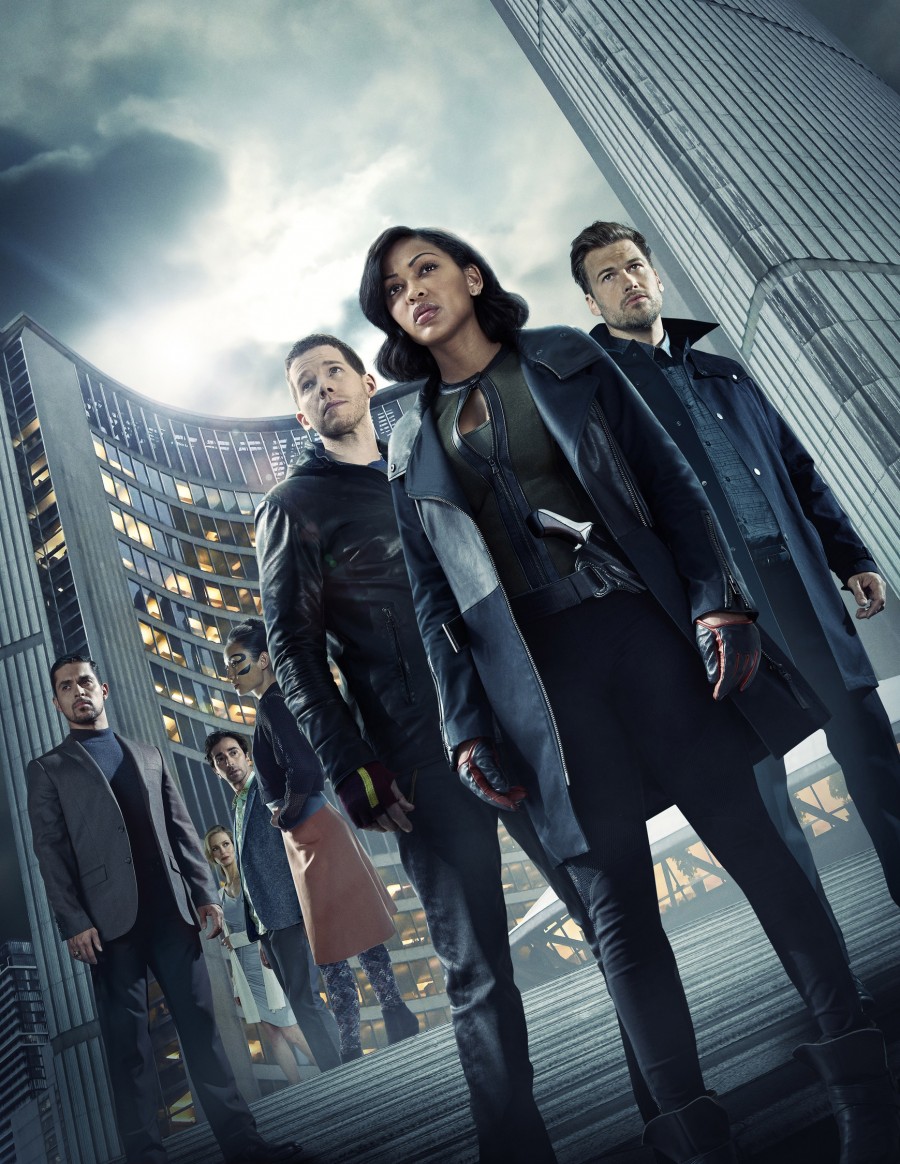 Photo:Michael Becker / FOX. © 2015 FOX Broadcasting.
Variety reported about the TV tragedy for FOX and NBC, whose upcoming shows were pirated on various streaming websites.
According to the entertainment news source, pilots from, Fox's "Minority Report" to "Lucifer," and NBC's "Blindspot" and "The Carmichael Show" appeared on torrent sites early Monday.
Reports say that "Lucifer" received more than 141,000 views. Similar numbers were read for "Blindspot" and "Minority Report."
Time will tell how this horrifying hacking case will affect the series premiere ratings.