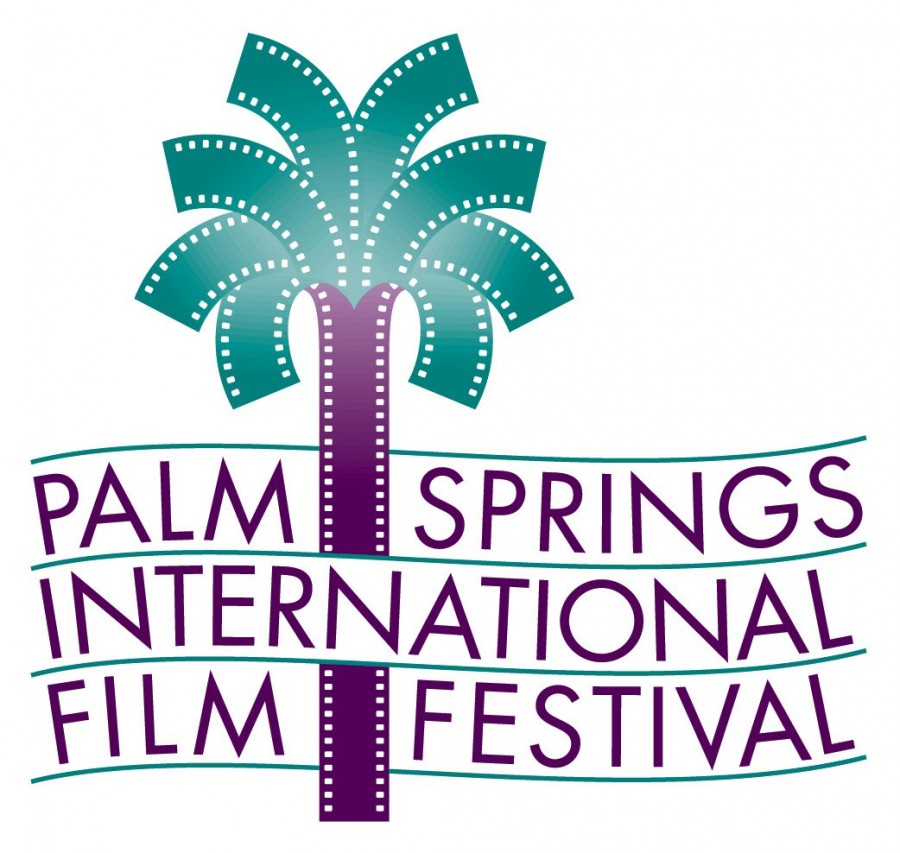 January might seem like a world away, but it will sneak up as soon as you can say Film Fest Season!
Now entering its 27th year, The Palm Springs International Film Festival (PSIFF) is scheduled from January 1-11, 2016.
Mark your calendar for 200+ films from more than 60 countries represents the best in international cinema, with more than 135,000 attendees each year.
The Festival will hold its annual star-studded black tie Awards Gala on Saturday, January 2, 2016 at the Palm Springs Convention Center.  The Awards Gala will honor individuals in the film industry with awards for acting, directing, and lifetime achievement.  Last year's Festival honorees included: Robert Duvall, Alejandro G. Iñárritu, Richard Linklater, Julianne Moore, David Oyelowo, Rosamund Pike, Eddie Redmayne, JK Simmons, Reese Witherspoon and the cast of The Imitation Game. Nine of the 10 honorees received Academy Award nominations.
Beginning Friday, January 1 and throughout the Festival, fifteen screens throughout Palm Springs will operate from 9:00 a.m. until 11:00 p.m. The official Opening Night screening will take place on Friday, January 1 at 6:30 pm. The Closing Night screening will take place on Sunday, January 10th, and the Best of the Festival will screen all day on Monday, January 11th.
For additional information, call the festival headquarters at (760) 778-8979 or visit the website at www.psfilmfest.org.