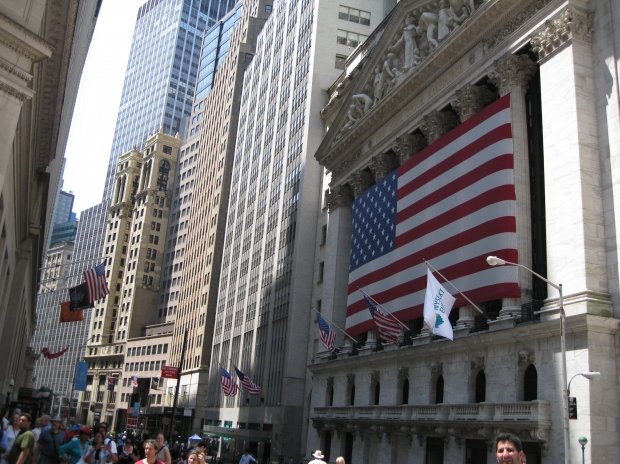 Photo: MorgueFile
According to reports, Wall Street was stunned on Monday after the Dow significantly plummeted. USA Today reported that the Dow tumbled as much as 1,089 points at the ring of the opening bell.
The stock fall occurred in the midst of a global sell-off.
Luckily they recovered some losses during the late morning. ABC News said, by mid-day the blue-chip index was down more than 300 points, or more than 2 percent. 
On Friday, the Dow had seen its worst day in four years, losing up to 530 points at the end of the trading day.