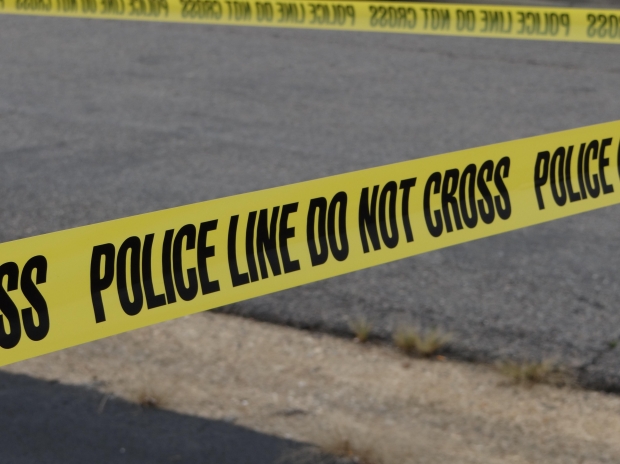 A manhunt was underway on Wednesday after 24 year-old WDBJ reporter Alison Parker and photographer 27 year-old Adam Ward were gunned down at Bridgewater Plaza near Moneta, Virginia.
Parker was reporting the news on live television when the two were shot, along with the women Parker was interviewing. According to the Augusta County Sheriff's Department, the police have been searching for the former WDBJ-TV reporter who has claimed responsibility for the shootings via their Twitter account.
Bryce Williams, a.k.a. Vester Lee Flanagan was reportedly a reporter who worked alongside Parker and Ward. Flanagan was fired from the station.
In more recent reports from CNN, the police confronted Flanagan on the highway and the shooter then shot himself.
The shooter took to Twitter shortly after committing the crime, tweeting that Ward had complained about Flanagan to the HR department and Parker had said racist remarks.
Flanagan reportedly faxed a 23 page document to the ABC news station the night prior.