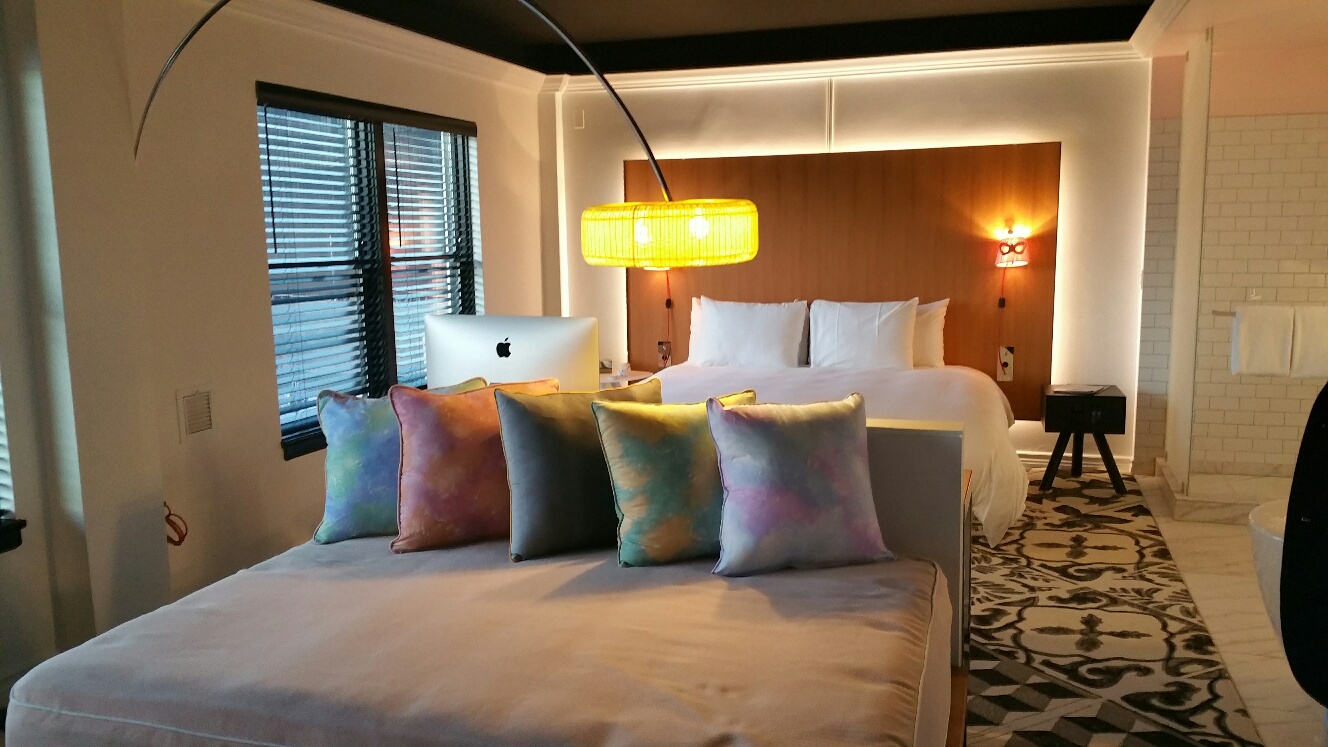 Just between Los Angeles' famous Hollywood and Sunset Boulevard, east of Cahuenga, there's a major hot spot. New bars, restaurants and shops are drawing crowds of 20/30 somethings 7 nights a week. Now there's a fresh, affordable hotel in the heart of it all: MAMA Shelter.
Created seven years ago by the Trigano Family, co-founders of Club Med, today MAMA is Serge and his two sons, Benjamin and Jeremie. MAMA began her roots in Paris, then Marseilles, from there to Lyon, Istanbul, Bordeaux, and now Los Angeles.
The funky boutique hotel is now in full swing (awaiting a rooftop restaurant and a live music launch this Fall). On Tuesday night, LATF stopped by for MAMA's soft opening. Designed by Thierry Gaugain, MAMA Shelter is the epitome of trendy. The moment you walk into the narrow lobby/reception/bar area, you see a DJ sporting a fedora and Dre Beats headphones to your left, a foosball table straight ahead and a chalk-board decorated ceiling just above. They invite guests to showcase their chalk artwork, just climb the ladder and draw away.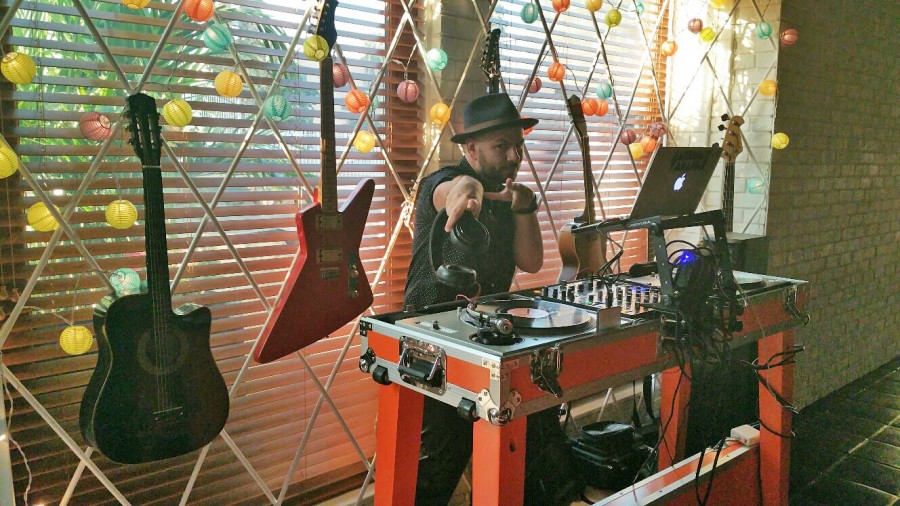 A long bar extends on the left and to the right is the open kitchen run by the talented Chef Benjamin Bailly. We had a taste of what the menu has to offer; from comfort foods (Mac n' Cheese), to gourmet cheeses, Burrata, puree'd guacamole, charcuterie and more. At the bar, we were offered a rum or vodka based cocktail.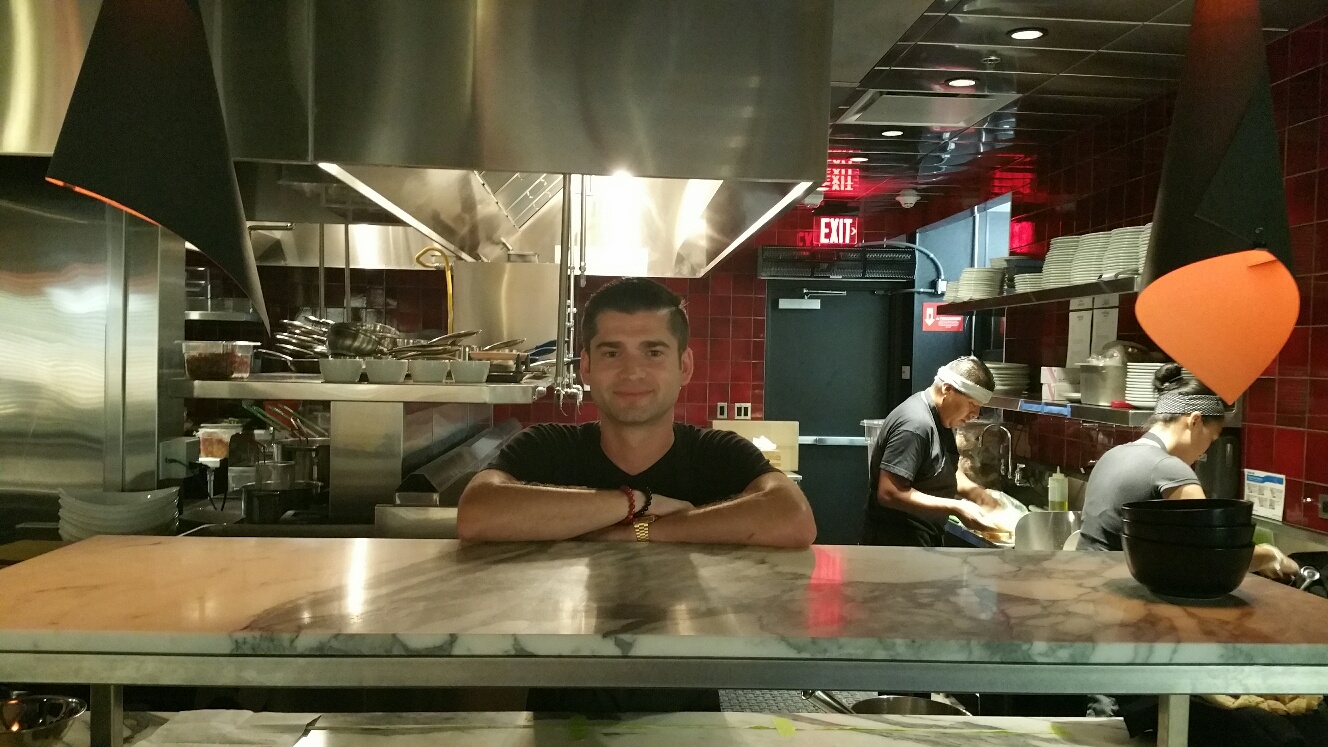 A small elevator takes you to the their six stories of modern and minimalistic rooms featuring king beds and 27 inch iMacs (with television, Criterion Collection movies, video/photo booth, and of course the Internet). MAMA's rooftop will allow you to take in the sights of all of Los Angeles with a near 360 degree view from the Hollywood sign to Downtown to South Bay to the Westside.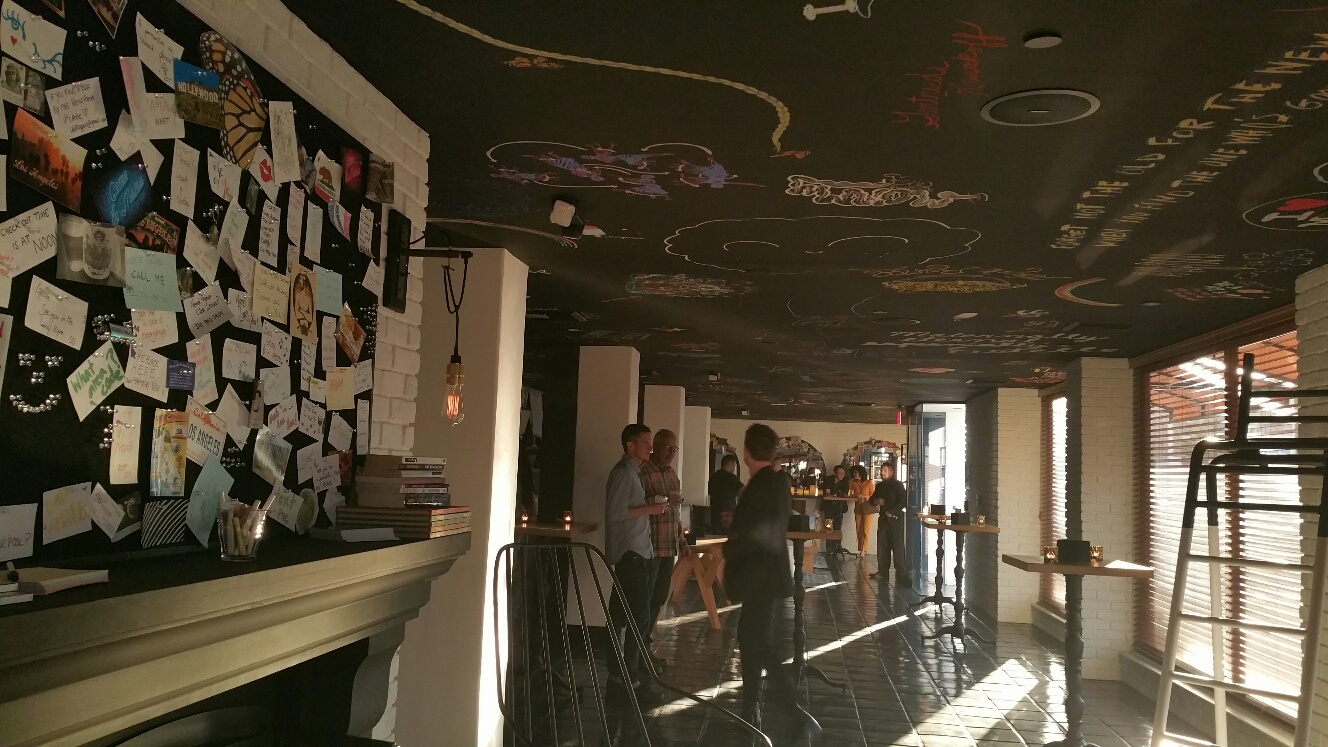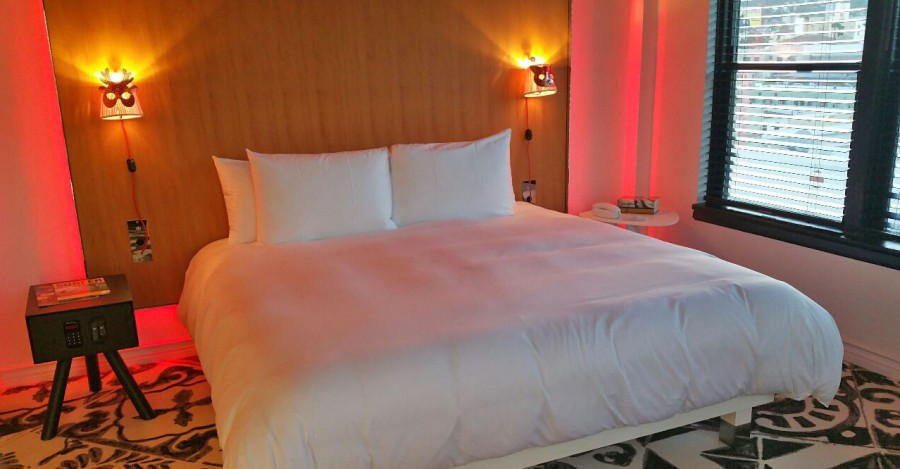 This is the perfect place for a few drinks and a bite with friends or a simple weekend getaway. For more info visit…