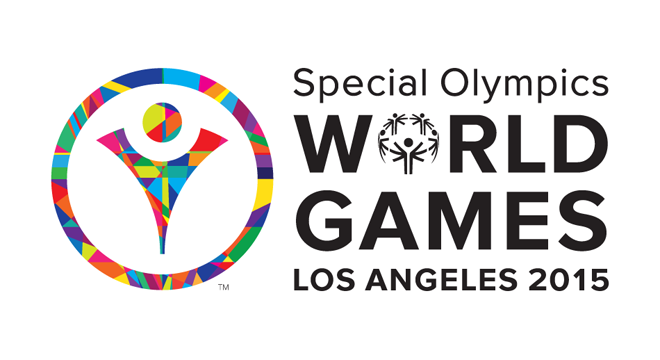 The 2015 Special Olympics World Games are here, right in the heart of Los Angeles!
6,500 athletes and 3,000 coaches representing 165 countries, along with 30,000 volunteers and an anticipated 500,000 spectators gather for the Special Olympics in Los Angeles from July 25th to August 2nd.
It is said to be the largest sports and humanitarian event anywhere in the world in 2015, and the single biggest event in Los Angeles since the 1984 Olympic Games.
Throughout the week, 25 Olympic-style sports will be featured in venues throughout the Los Angeles region. The Opening Ceremony, kicks off on the 25th in the historic Los Angeles Memorial Coliseum, site of the 1932 and 1984 Olympic Games and is expected to attract 80,000 spectators.
For more information on the 2015 Special Olympics World Games, including volunteer and sponsorship opportunities, visit www.LA2015.org and on social with #ReachUpLA on Facebook, Twitter and Instagram