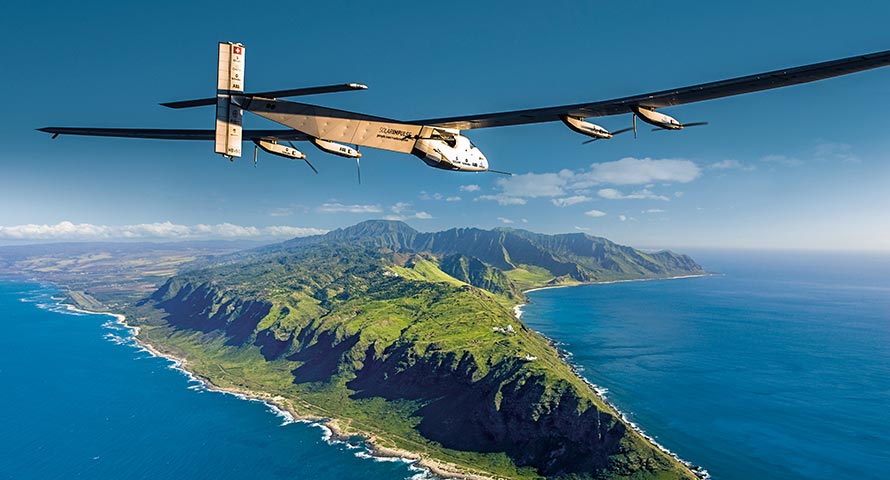 Cars that drive themselves and watches that talk back, what will we see next? What about a sun-powered plane? On Friday, a record-setting flight took place in Hawaii. The sun-powered Solar Impulse 2 landed in Hawaii after the longest leg of its world-wide journey, according to reports.
Solar Impulse, which live streamed the flight event, said on their website: At the controls of Solar Impulse 2, pilot André Borschberg landed safely in Kalaeloa on July 3rd at 05:55 local time Hawaii, after a perilous nonstop flight for 5 days and night.
The 4,000-mile leg from Nagoya, Japan, to Hawaii has made history. It is the world's longest solar-powered flight and it set the record for the longest solo flight by time.