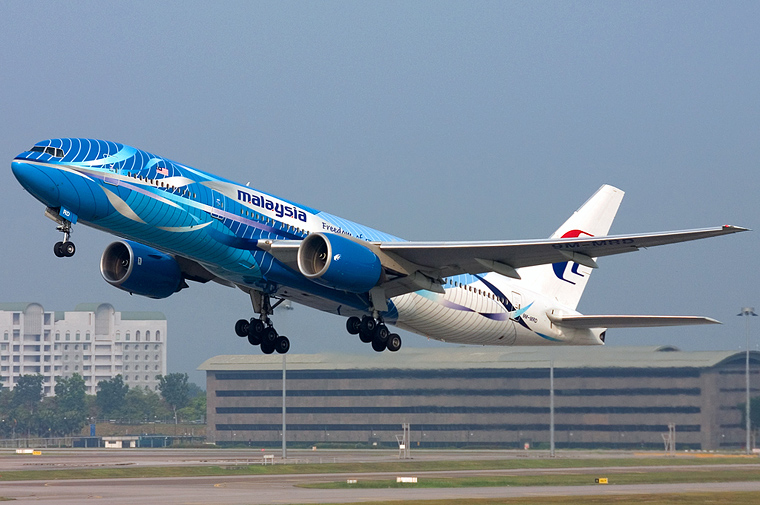 In March of 2014, Malaysia Arlines flight carrying 227 passengers and 12 crew members went missing. The flight lost contact on its way from Kuala Lumpur to Beijing.
On Wednesday, plane debris was found on the beach in Saint-Andre, on the French Indian Ocean island of La Reunion. Now the question remains: does the debris belong to MH370? The Telegraph reported that investigators from France, Australia and Malaysia have been called upon to investigate the debris.
A statement said, "Aircraft debris was discovered yesterday morning on the coastline of the commune of Saint Andre on Reunion Island.
"At this stage the origins of the debris have not been identified. No hypotheses have been ruled out, including the theory that the debris came from a Boeing 777."