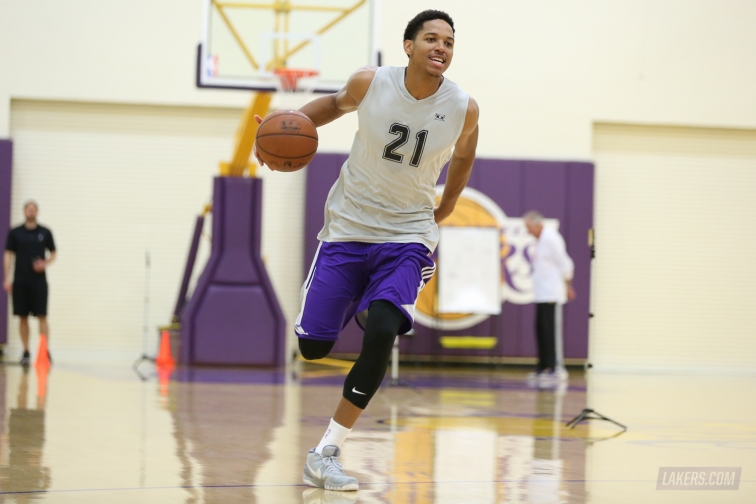 The Los Angeles Lakers have signed Anthony Brown, the 34th overall pick in the 2015 NBA Draft, to a multi-year contract, it was announced today by General Manager Mitch Kupchak. Brown, a 6-7 guard/forward from Stanford, appeared in 37 games (36 starts) for the Cardinals last season, recording 14.8 points, a team-high 6.9 rebounds and 2.5 assists while shooting 43.1% from the field and 44.1% from three-point range. As a senior, Brown helped lead Stanford to the 2015 NIT championship and was named to the Pac-12 All-Academic Second Team in addition to earning an All-Pac-12 Honorable mention. The Southern California native finished his career at Stanford averaging 10.8 points, 4.8 rebounds and 1.6 assists in 144 games (106 starts). Brown will be available to play in tomorrow's NBA Summer League game in Las Vegas against the Minnesota Timberwolves at 5:30 p.m.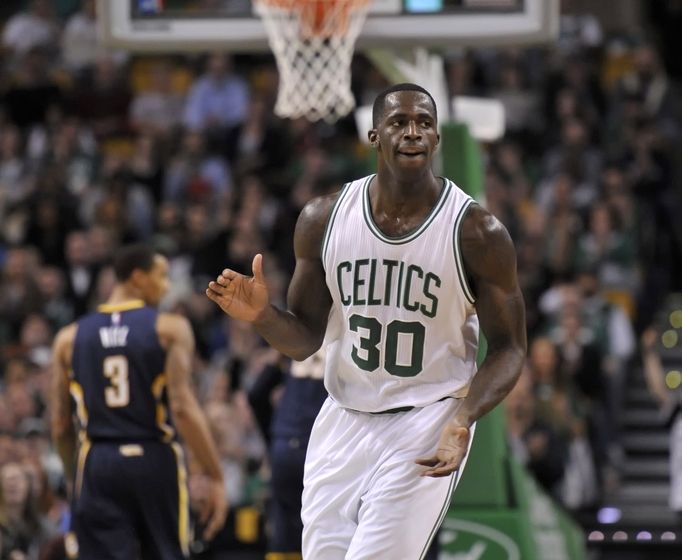 The team also signed forward Brandon Bass to a multi-year contract. Per team policy, terms of the deal were not released. "I am excited to add a player of Brandon's skill level and character to our roster," said Kupchak. "His work ethic, toughness, and selfless play lend themselves well to our team." A 10-year NBA veteran, Bass spent the last four years of his career with Boston, most recently averaging 10.6 points on 50.4% shooting in addition to 4.9 rebounds in 23.5 minutes per game last season. Since 2012-13, Bass has played in 245 of a possible 246 games (185 starts), including playing in all 82 games the last two seasons. For his career, the 30-year-old Bass holds averages of 9.1 points on 49.3% shooting and 4.7 rebounds in 22.6 minutes per game.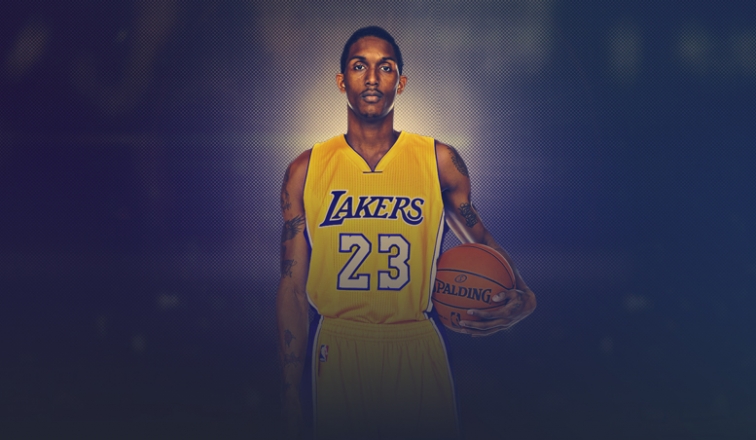 The third signing was for reigning NBA Sixth Man of the Year Lou Williams to a multi-year contract. Again, team policy doesn't allow terms of the deal to be released. "I am pleased to welcome Lou to the Laker family," said Kupchak. "We look forward to his contributions both on-court in bolstering our guard rotation, and also for the veteran leadership he can provide to our young players in the locker room."  Last season with Toronto, Williams averaged a career-high 15.5 points per game in 80 appearances off the bench, leading to his selection at year's end as the NBA's most valuable player in a reserve role. The 10-year veteran also led the Raptors in free throw percentage (86.1%) and made a career-high 152 three-pointers. On March 4, Williams set a Raptors record for points in a quarter with 21 in the fourth period against Cleveland.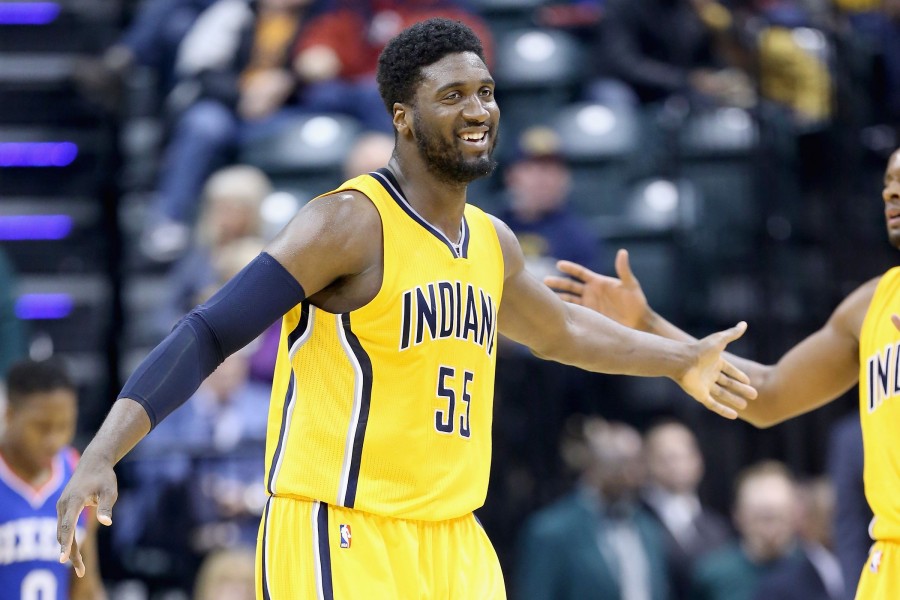 The Lakers have also acquired center Roy Hibbert in a trade with the Indiana Pacers, it was announced today by Mitch Kupchak. In exchange the Pacers will receive a future second round pick. "Were happy to add a veteran big man to the roster," said Kupchak. "Roy is a proven All-Star center that will help improve our front line. In addition, he is a consummate professional and we look forward to having him on the team." A seven-year NBA veteran and two-time All-Star 2012 and 2014), Hibbert appeared in 76 games (all starts) with the Pacers last season, averaging 10.6 points, 7.1 rebounds and1.6 blocks in 25.3 minutes.