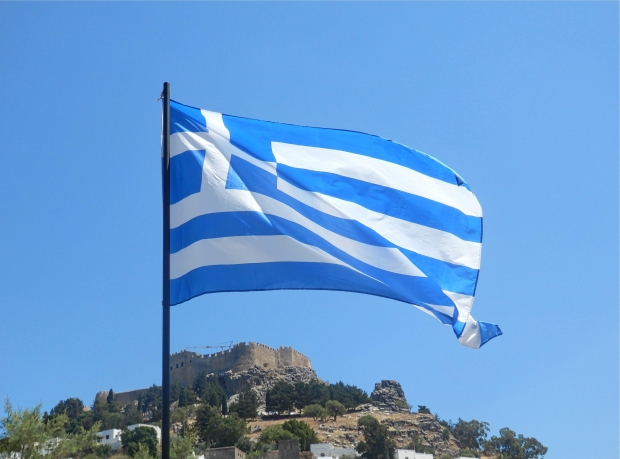 A deal has finally been agreed upon to potentially resolve the debt battle and crisis in Greece. According to the European Commission, the Euro summit agreed to start negotiations on a support programme for Greece under the European Stability Mechanism, subject to strict conditions and accompanied by support for growth and employment in the order of EUR 35 billion.
According to reports, Greek Prime Minister Alexis Tsipras accepted terms for a third bailout. Tsipras called the negotiations a "tough battle." It was a 17-hour negotiations meeting in Brussels between European leaders.
The bailout is conditional on Greece passing agreed reforms by Wednesday. The program willl help to streamline pensions, raise tax revenue and liberalise the labour market.
The deal will need to be approved by several European Parliaments.