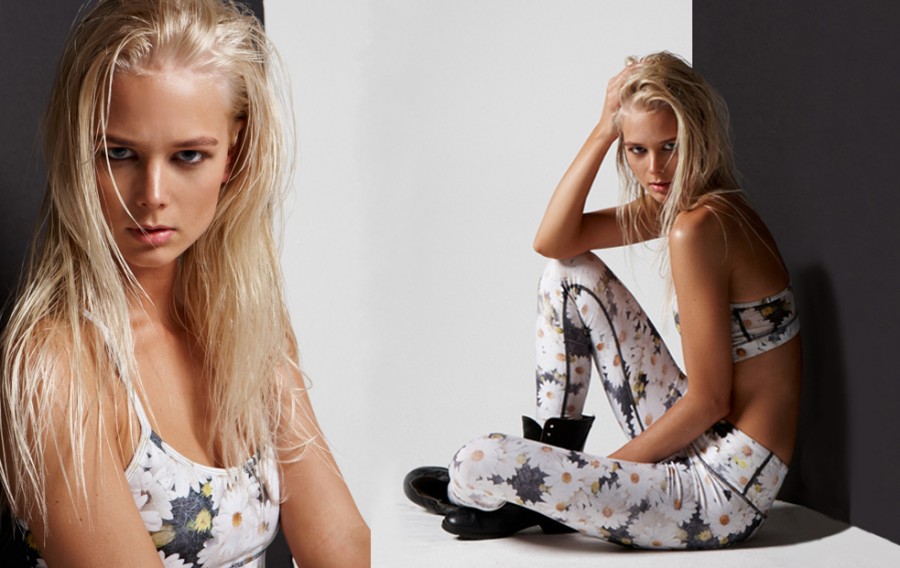 In Los Angeles, if we're not in our work blazers, jeans and heels… we're in our workout clothing. In fact, Saturday and Sunday, workout pants, sports bras and stretchy tanks are my go-to outfit.
But you'd be surprised how hard it is to find a great activewear line. Sometimes the spandex material is too tight (no matter what size), or the top portion slides down too often. Well, I've done my research and I've found a new favorite clothing company: W.I.T.H aka "Wear it to Heart."
At first glance, their pants seem to be your everyday spandex, but they're actually quite soft. W.I.T.H uses Salutex, a high end 4-way power stretch performance fabric. With this fabric, each piece of W.I.T.H moves with your body and fits to perfection. I tried their full length pants and their capris for dancing, running, stretching and even cycling. The flexibility of their pants are great and, no matter how much you sweat during your workout, the pants are never uncomfortable.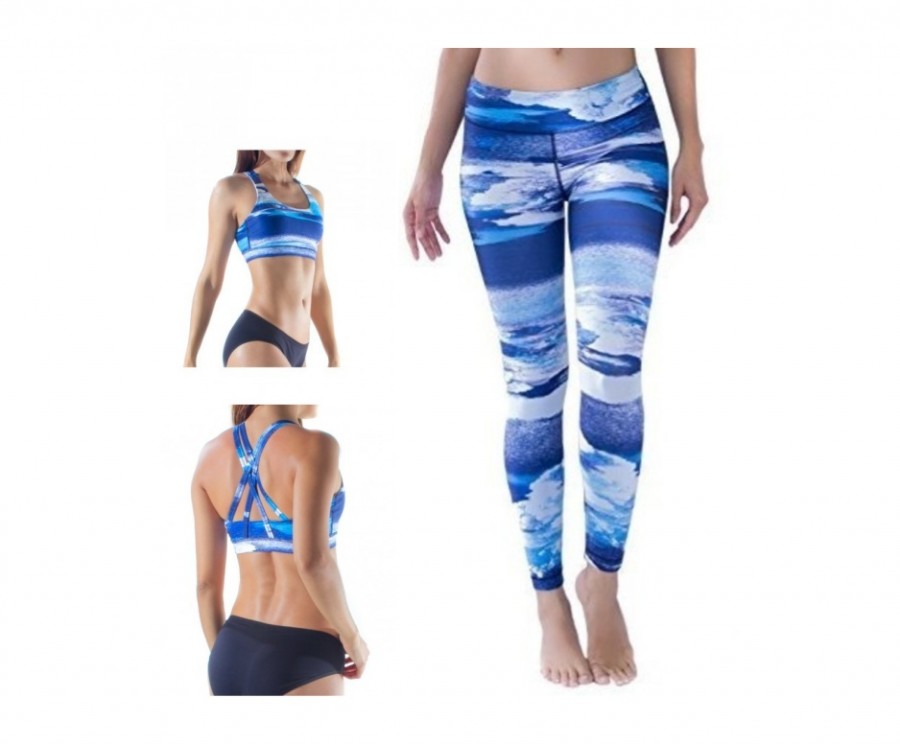 Now that we got the clothing ingredient details out of the way, let's talk about their designs. They're so much fun! I constantly get compliments on the Women's Capris Urban Camo Red and the Women's Leggings Clouds! There's something for everyone, with daisy patterns, cheetah print, festival patterns, etc. The sports bras allow you to breathe and stretch. My favorite bra design has the cross straps in the back. I do recommend taking out the breast pads for more flexibility.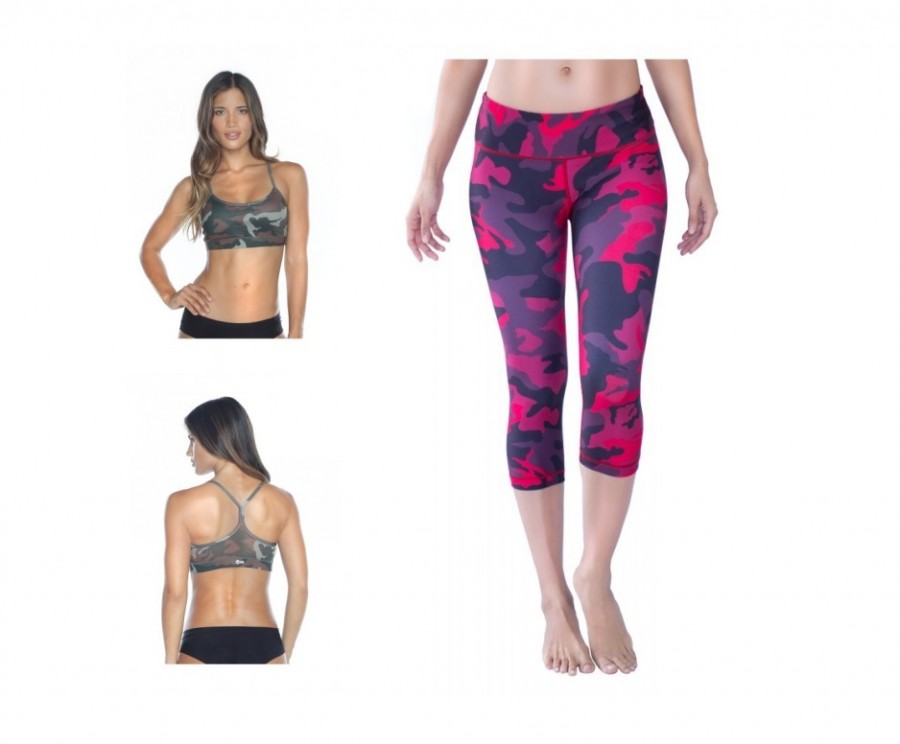 W.I.T.H also uses the most sustainable methods of production in their own sweatshop-free facilities in El Salvador, employing at-risk community members through apprenticeship programs. WITH's state of the art manufacturing facility is eco-friendly, using virtually no water in the manufacturing process and is 99% chemical free using no dyes. 
Prices range from $35 for bras, to $68 for pants and everything in between. I don't know about you, but I'm happy to invest in activewear when I find the right one!
Check out W.I.T.H here: http://www.wearittoheart.com
By P.P.