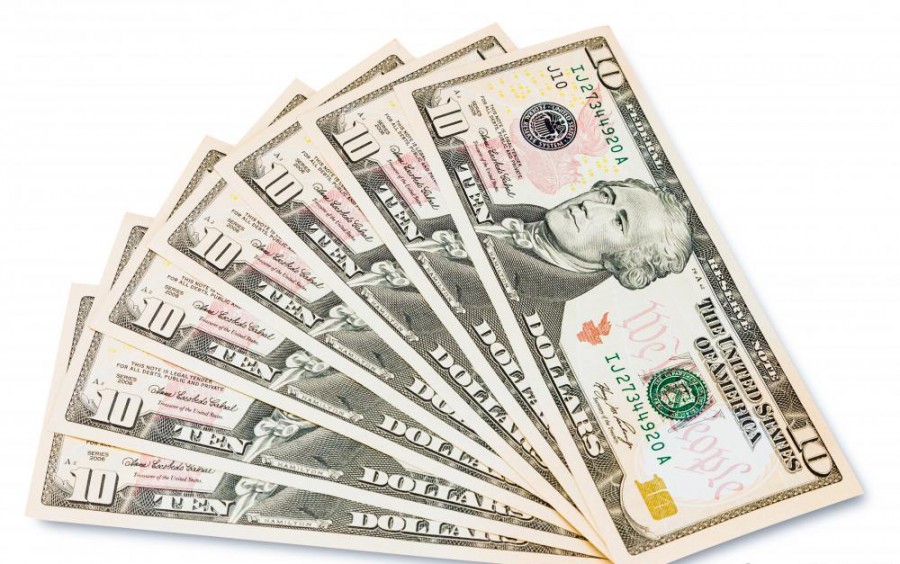 The U.S. Treasury has announced that the $10 bill will see a revolutionary artwork change in the beginning of 2020. A woman will grace the $10 bill, in place of founding father, Alexander Hamilton.
Treasury Secretary Jacob J. Lew will select an honoree by the end of the year. The requirement is that the woman must be recognized by the public who was a champion for democracy in the United States.
"We're going to spend a lot of time this summer listening to people," Lew said. The listening started when a young girl wrote a letter to President Obama, asking him why there were no women on the faces of coins and dollar bills.
According to reports, an online petition earlier this year asked that the administration replace Jackson with abolitionist Harriet Tubman.