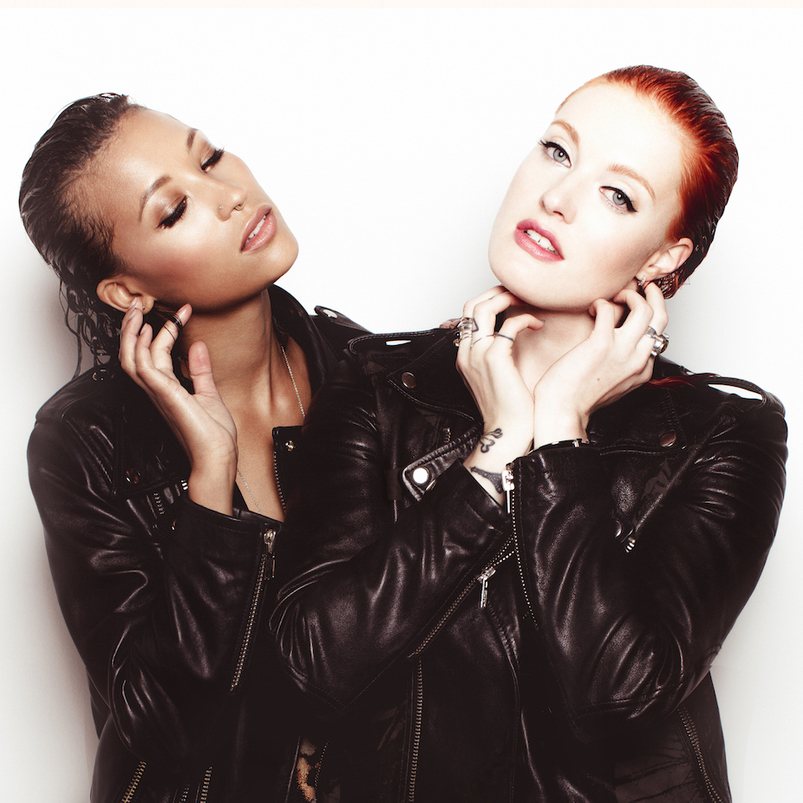 Photo: Robin Harper
Coming off of the announcement of their brand new single "Emergency" last week, Icona Pop will be joining One Direction for their highly anticipated North American tour.
Promoted exclusively by Live Nation, the Honda Civic Tour Presents One Direction On The Road Again kicks off on July, 9th 2015 at Qualcomm Stadium in San Diego, CA. The Swedish chart-toppers will be joining them for 16-dates, including stops in San Francisco, Chicago, Philadelphia, New Jersey, Seattle and more.
"We are so thrilled to be joining the One Direction guys on the road this summer and cannot wait to perform our new music in stadiums across America." Said Caroline Hjelt and Aino Jawo of Icona Pop.
This weekend, the duo has been busy filming their highly anticipated video for their new single "Emergency" and plan to reveal it later this month just in time for the start of their upcoming stadium tour with the world's #1 touring band One Direction.
Since hitting the scene in 2012 with their triple platinum hit single "I Love It ft. Charli XCX," Aino Jawo and Caroline Hjelt have become household names as Icona Pop following the 2013 release of their debut album, "This Is… Icona Pop."