READ THE FULL INTERVIEW IN ISSUE 49 OF WWW.LATFTHEMAGAZINE.COM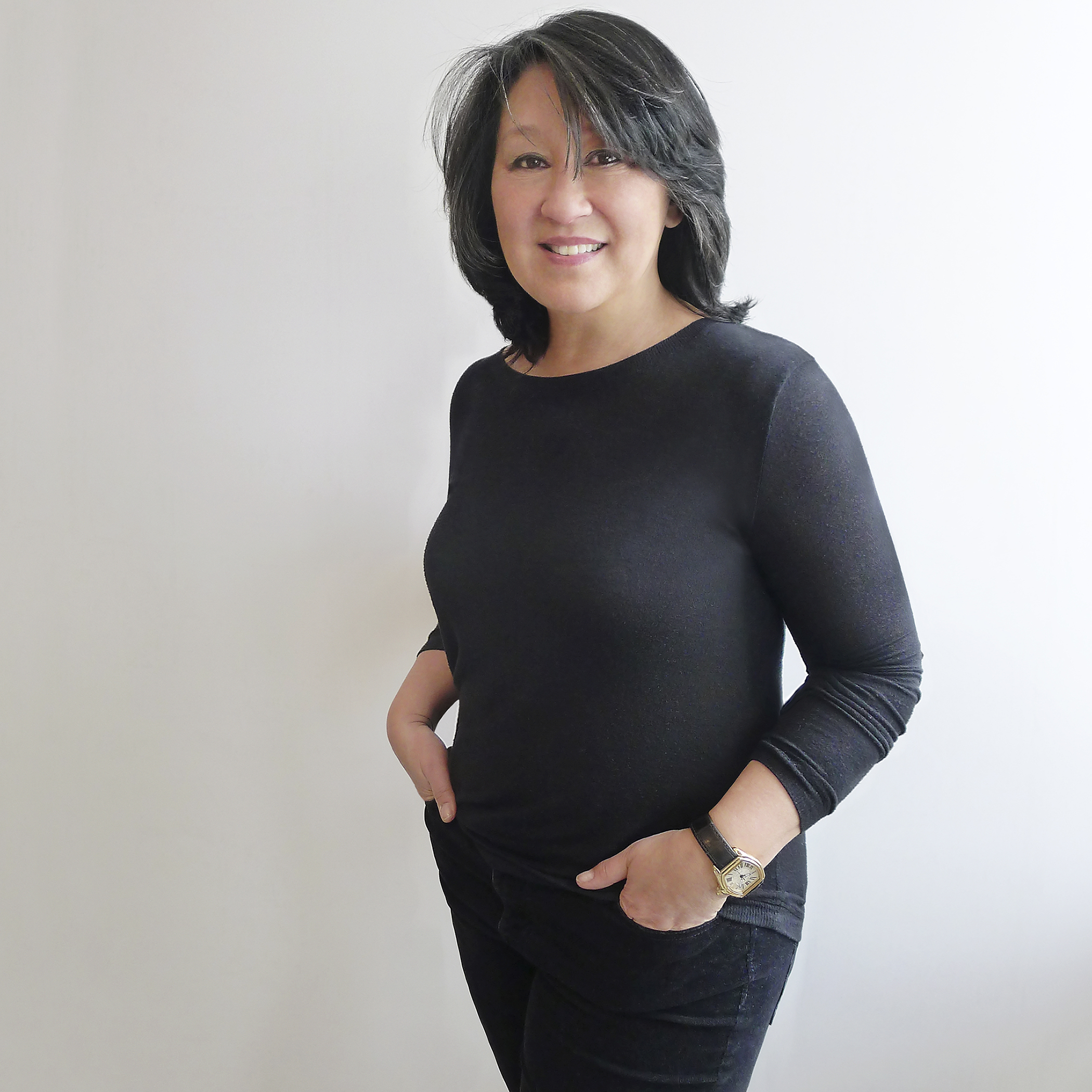 Among the thousands of shampoos sold worldwide every year, Alterna has managed to sustain the fearless competition of hair care brands and grow steadily for the past six years. Under the leadership of CEO/President Joan Malloy, Alterna is known, respected and identified first and foremost for its Caviar line. After spending ten years in marketing at L'Oreal/Lancome, two as the international marketing director at John Freida, then five as senior VP of marketing at Frederic Fekkai, Malloy had proven herself and was ready for what was coming her way.
"When I came on board at the end of 2009, the company was quite small. It was earning a very small profit. I can't take credit for Caviar; it was a brand when I came into the organization. I identified Caviar as quite a gem. I should tell you coming out of the corporate world, and then going into the entrepreneurial world, one of the reasons I was attracted to joining Alterna was because I felt that in my research, that it was a brand very much ahead of its time" Malloy says.
With a fresh approach and innovative ideas, Malloy drove the company to success. Becoming an inspiration and an example to young women who have a dream, she became synonymous with hope for a whole new generation ready to tackle the business world.
In a huge pool of products on the market, you have really created a niche for Alterna. How did it all start?
I had learned that in 1997, the founder: Don Crystal — who is no longer alive unfortunately, and I never got to meet him — had created this brand called Hemp, which was all paraben free.
He was really, I felt, through my research, ahead of his time. My perspective was that he didn't name it and claim it, because 15 years ago nobody really knew what a paraben was. Nor did anyone know why it could be harmful to you. As a marketer, I felt it was a great opportunity for me to come into the organization and bring the brand back to life.
What was your strategy?
There was what I call the three P's. I sort of lived by that. People, product and place. I immediately put in a new leadership team. That was my first objective: head of marketing, head of sales, CFO and head of operations, who could share the vision that I have, and really get onto the same page of what the vision was. And that was for me: building a luxury, multi-channel brand — being the first to do that. The second "P" was innovation with the product; to really put in an entire pipeline of innovation. I recognized that Caviar was a gem; it was ahead of its time with its anti-aging proposition of the science of skincare for hair. While we were putting an innovation behind Caviar to bring the company back to life, we ideated a brand called Bamboo, and positioned it as an accessible luxury line, and that was how we were going to really bring attention to the organization. So Bamboo was born at the end of 2010 — it was "The Year of Recalibration." The third "P" was to put together this multi-channel distribution strategy. Alterna was really only in salons in 2009. So I identified Sephora as the best in class; a beauty destination, global retailer. And we opened up to Sephora with Alterna in 2011.
This is quite an accomplishment considering the amount of brands that want to be sold at Sephora.
Yes, and we are the number four hair care brand in Sephora in three short years. And you're absolutely right — there's a very long list, hundreds of brands who want to be at Sephora. I was very fortunate because previous to Alterna, I was the senior vice-president of marketing at Frederic Fekkai, and I had known all of these retailers, because I was bringing the innovation from Fekkai. And so when I made the switch, at least I had the opportunity to get inside the door and have a meeting.
READ THE FULL INTERVIEW IN ISSUE 49 OF WWW.LATFTHEMAGAZINE.COM