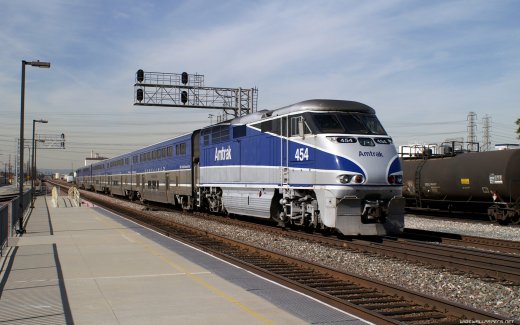 Photo: http://www.free-picture.net (Not of subject in article)
On Tuesday, Amtrak Northeast Regional Train 188 derailed in Pennsylvania. At least seven people are dead and more than 200 injured.

The train was carrying 238 passengers and five crew members as it headed for New York. The derailing took place around 9:39PM in the Port Richmond neighborhood of Philadelphia, according to officials.

Pennsylvania Governor Wolf's has remained and will remain in close contact with local and federal authorities and has offered whatever support from the commonwealth that is necessary.
"It is an absolute disastrous mess," Philadelphia Mayor Michael Nutter said at a press conference. "Never seen anything like this in my life."
An investigation is underway into the train's blackbox and the cause of the crash.