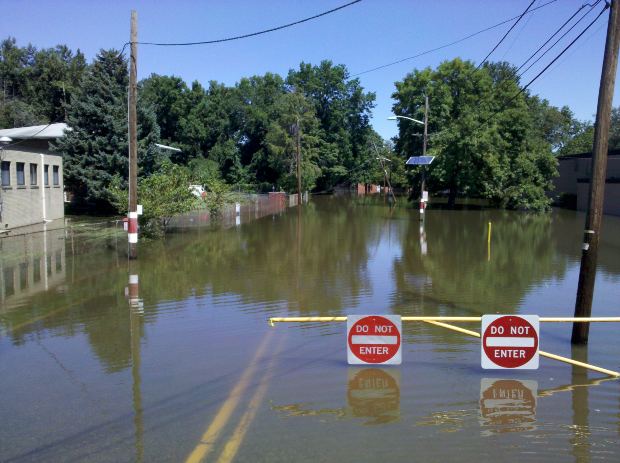 Photo: Morgue File – Image does not depict article's subject
At least 9 people lost their lives and over a dozen remain missing after central Texas was hit with catastrophic flash flooding. On Memorial Day, Texas Governor Greg Abbott declared a state of disaster in 46 counties when severe weather, from tornadoes to thunderstorms caused heavy rainfall and flooding; covering entire homes and vehicles.
"The State of Texas has taken brisk action in dispatching all available resources to aid those affected by this severe weather system, and I strongly urge all Texans to exercise every possible precaution to ensure their safety and the safety of their families and neighbors," said Governor Abbott.
He added, "My thoughts and prayers are with all the communities that are suffering as a result of this weather disaster, and I am grateful for the first responders who have worked tirelessly to provide shelter, care and resources to all impacted areas."
An emergency alert was sent out to residents on Sunday night, but for many, it was too late. Water levels were rising at a rapid rate; in some areas, 4-11 inches per hour. Rescue crews are searching The Blanco River, which surged from 5½ feet to over 40 feet in less than two hours. That is more than three times its flood stage.