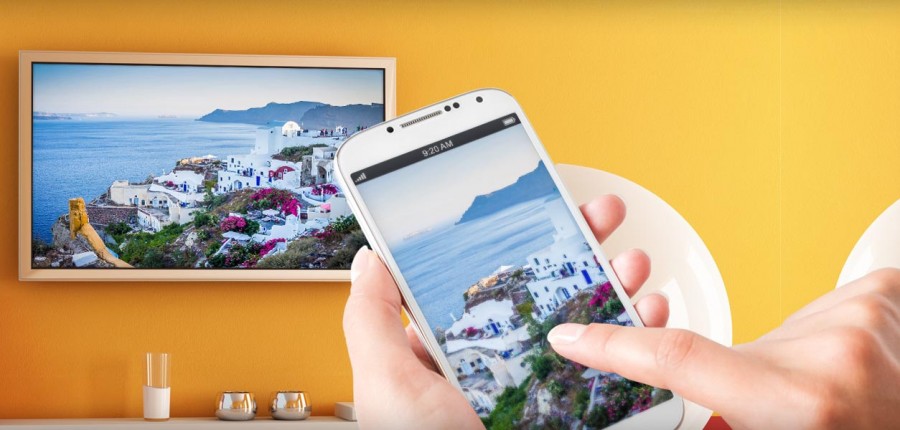 SURE universal remote from Tekoia is an appliance-integrated app for Android that turns your smartphone into a remote to control your connected home. With SURE's impressive Infrared (IR) and WiFi communication features, users are able to control their smart appliances and forget about the hassle of multiple remotes scattered around the house.  
How it works…
SURE universal remote can control around a million IR appliances such as TVs, amplifiers, and cable boxes eliminating the need for multiple remotes in your living room
Supports streaming of pictures, videos and music from your smartphone to your smart TV such as the LG smart TV and Samsung smart TV
SURE integrates with streaming products such as Roku, Apple TV and Google Chromecast to display pictures, videos and music to non-smart TV's
SURE is the stress-free way to take control of your connected home.
To learn more visit: http://www.tekoia.com/