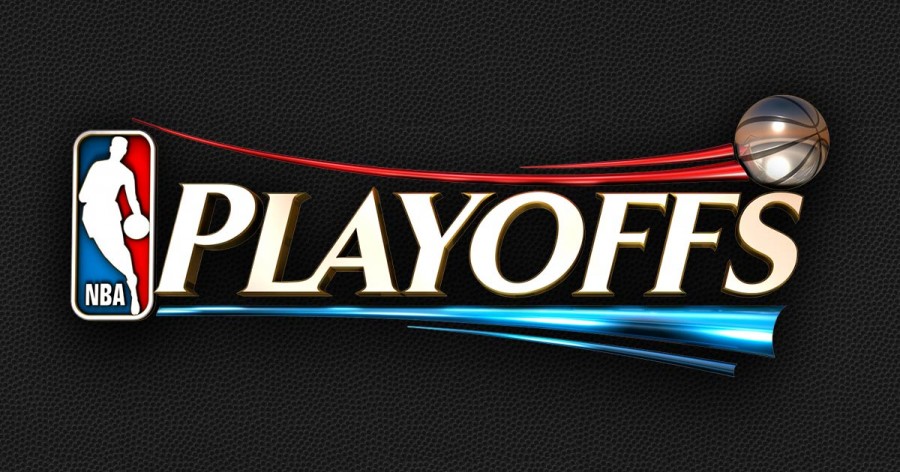 The first round of the 2015 NBA playoffs were anti-climactic to say the least. The Western conference was supposed to be a bloodbath come playoff time; boasting seven teams with 50 or more wins. This was hardly the case. Three of the four series took five games or less with the other being a seven game classic.
The Golden State Warriors took game one of their Western Conference semifinal against the Memphis Grizzlies 101-86. Although he did not know at the time, point guard Stephen Curry was named the 2014-2015 league MVP shortly before tipoff. Curry was sensational as he has been all season, scoring a game high 22 points. With sharpshooter Klay Thompson and the jack-of-all-trades Draymond Green looking in top form, it will be difficult for the shorthanded Grizzlies to even take one game.
The other second round series to begin yesterday was the Washington Wizards and Atlanta Hawks, a Wizards road victory 104-98. Washington used a stifling defense to overcome a 13 point third quarter deficit, and limit Atlanta to 25 percent shooting in the second half. The young backcourt nucleus of John Wall and Bradley Beal led the Wizards to victory, as they did in their first round sweep of the Toronto Raptors. No team in the East is as confident right now as the Wiz Kids.
Los Angeles survived the war that was their first round seven game series against the San Antonio Spurs. In what may end up being the best series of this year's playoffs, Chris Paul was sensational in leading the Clippers to victory, including the game winning shot in the finale. Now they must play James Harden and the Houston Rockets, on short rest, for an opportunity to advance to the Western Conference Finals. No Clipper team has ever gone that far into the playoffs.
It's no secret the Chicago Bulls do not like LeBron James. Joakim Noah, the Bulls' emotional leader, has called the superstar "soft" to the media before. In Jimmy Butler, Chicago has potentially the best Lebron-stopper in the league. Derrick Rose looks spry while Kevin Love is out for the Cleveland Cavaliers the remainder of the postseason. Not that anyone's going to count out King James, but he has his work cut out for him in the series. Get your popcorn ready for LeBron playing with a sense of urgency, a treat for any hoops fan.
By Kyle Edwards