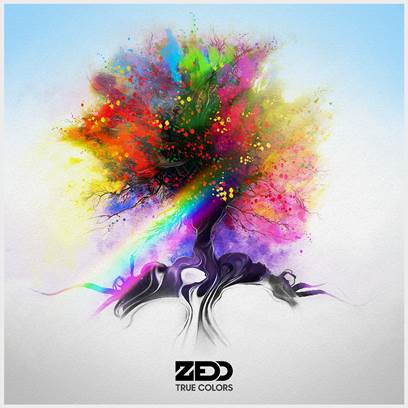 Tinder seems to be where it's at for film and music promotion these days! The multi-platinum, GRAMMY® award-winning artist Zedd is swiping on the world's hottest social app, offering fans his new album, True Colors, for a special exclusive price of $3.99 until Monday, May 25th. Starting Tuesday, May 26th, Zedd will personally invite some of his lucky matches to his upcoming fall tour through the app. 
Tinder users who come across Zedd's profile simply need to swipe right to match and receive a message with details on how to purchase the album for the exclusive price of $3.99. Matches will also be automatically entered to win a limited edition True Colors Package, which includes a signed poster, vinyl and sticker. Tinder Plus subscribers interested in purchasing True Colors at the special price can do so by simply requesting a code through Tinder support within the app under 'Settings.'    
Some of Zedd's Tinder matches will also be joining him on tour this fall. Starting Tuesday,he will be swiping on Tinder, chatting with fans and giving away free tickets to each one of his True Colors tour dates across America. In between swipes, Zedd will also release an interactive music video through Tinder later this summer.