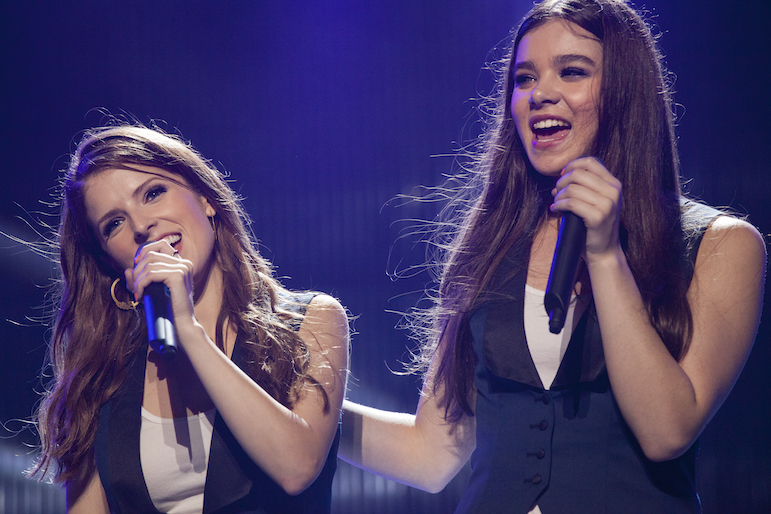 Photos: Universal Pictures
The Pitches are back, and despite the efforts of an incredible ensemble, this time around, the comeback story of an underdog a cappella group is underwhelming. In the sequel to the 2011 surprise hit "Pitch Perfect," writer Kay Cannon and first time director Elizabeth Banks team up for the Barden Bella's senior year as the ladies climb their way back to glory after an embarrassing performance. Starring Anna Kendrick, Rebel Wilson, Hailee Steinfeld, and Brittany Snow, the film has moments of humor that harkens back to the original, and though entertaining and chock-full of cameos, "Pitch Perfect 2" doesn't reach its potential.
    
Following their three-year run as national a cappella champions, the Bellas have the opportunity to perform for the President at Lincoln Center. Despite their previous victories, the ladies humiliate themselves on a worldwide scale and lose the credibility they once had. To regain it, they must win the World A cappella Competition against the androgynously creepy German team. Meanwhile, the senior girls are all struggling with what their lives will be like after college while welcoming a new pledge, played by Hailee Steinfeld. Best known for her Oscar nominated turn in "True Grit;" Steinfeld brings an adorable teenage awkwardness and freshens the dynamic in the Bella household. Kendrick and Steinfeld have some charming moments together as they collaborate on music, creating an original song that returns for the finale. While Kendrick brings a dry wit playing Beca, Steinfeld fittingly approaches the role of the over-eager freshman.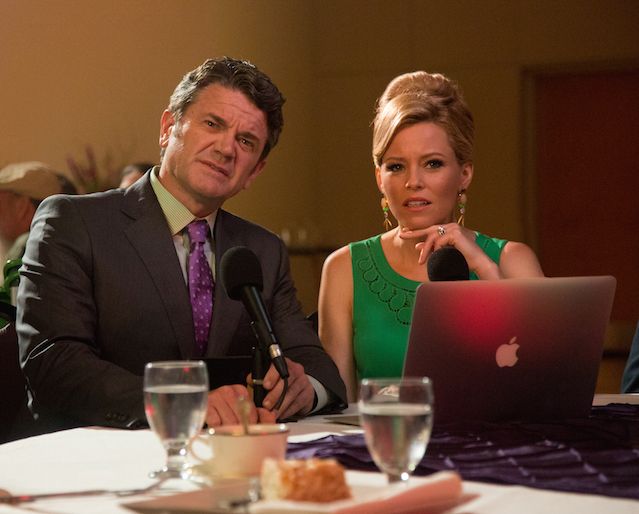 In a training montage that looks more like a team-building exercise from "Spice World," the girls share their stories and discover what they had been missing in their performances. Their routines were overcomplicated and had lost their luster and magic, which stands as a strong analogy for the film as a whole: more bells and whistles don't translate to a better movie.     
That being said; there are still some moments where this stellar cast gets to shine. Rebel Wilson and Adam DeVine (Workaholics) manage to create one of the most simultaneously creepy and endearing relationships in the film, belting out eighties love songs to one another as she canoes her way into his heart. The cameos even provide laughs; Keegan Michael Key (Key and Peele) is a heartless and hilarious music producer and David Cross (Arrested Development) is a bizarre a cappella aficionado.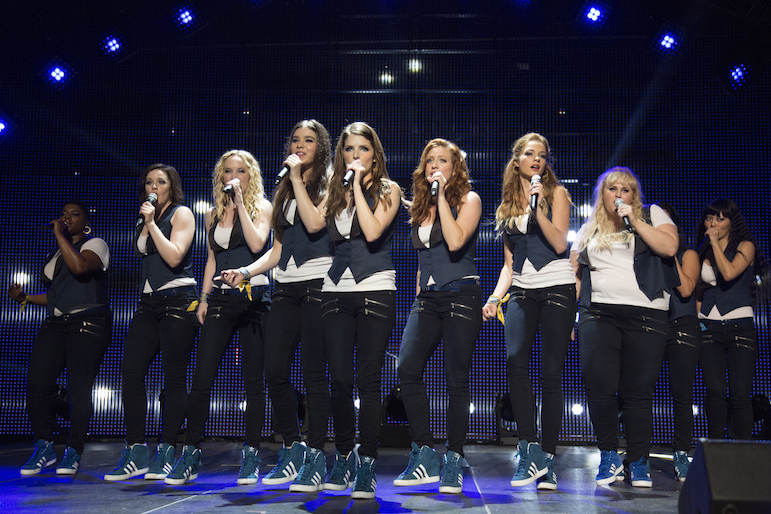 All of these elements come together in a slew of one-liners that, while funny, don't really build relationships or aid in the plot. The Bella's closing routine is wonderful and heartfelt, which is precisely what you would hope for from these talented women. The direction in the musical numbers is a high point for Banks, as she manages to bring out the life and humor one would expect from this cast.
"Pitch Perfect 2" is the kind of movie you want to love. The entire cast is distinctly likeable, but the relationship building between these characters is off-putting. While there are some truly entertaining moments, the script felt as if it was reaching for a joke that had already been told. And it was… in the first movie.
By Lauren Steffany
Running Time: 112 minutes
Rated PG-13 for sexual material, language and drug references.