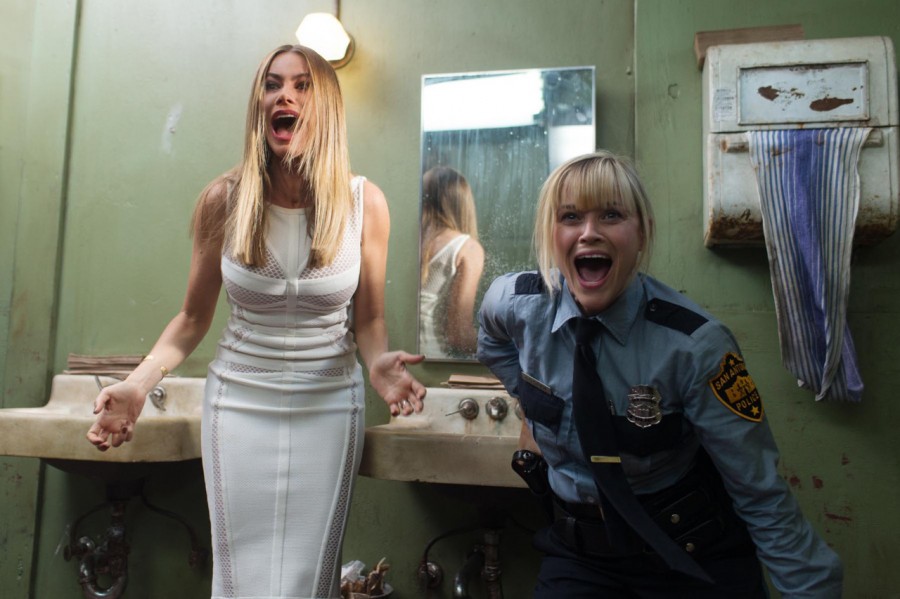 Before we reach this summer's two most highly anticipated female-driven comedies – Melissa McCarthy's "Spy" and Amy Schumer's "Trainwreck" – we are forced to endure the mess of a buddy comedy that is "Hot Pursuit," starring Reese Witherspoon and Sofia Vergara.
From director Anne Fletcher, the culprit of such crimes against humanity as "The Guilt Trip," "The Proposal" and "27 Dresses," this mostly humorless road comedy is one of those high-concept, poor execution offerings that sound better on paper than the big screen results. Although Witherspoon and, to a lesser extent, Vergara have both exhibited their comedic chops throughout the years, their pairing sadly fails to yield the laugh-out-loud moments that it's gunning for. With a yawn-inducing storyline, obvious jokes and clumsily choreographed action sequences, "Hot Pursuit" might score big at the box office but never produces the sizzle its title would suggest.
Superficially set in Texas, "Hot Pursuit" is centered around Officer Cooper (Reese Witherspoon), a klutzy, high-strung cop whose general ineptitude has not only relegated her to the evidence room but transformed her last name into a verb. Raring to get back into the field, Cooper is finally given her chance when she's asked to help a detective escort top cartel lieutenant Felipe Riva and his wife Danielle (Vincent Laresca and Sofia Vergara) to Dallas to testify in the federal trial of notorious kingpin Vicente Cortez (Joaquin Cosio).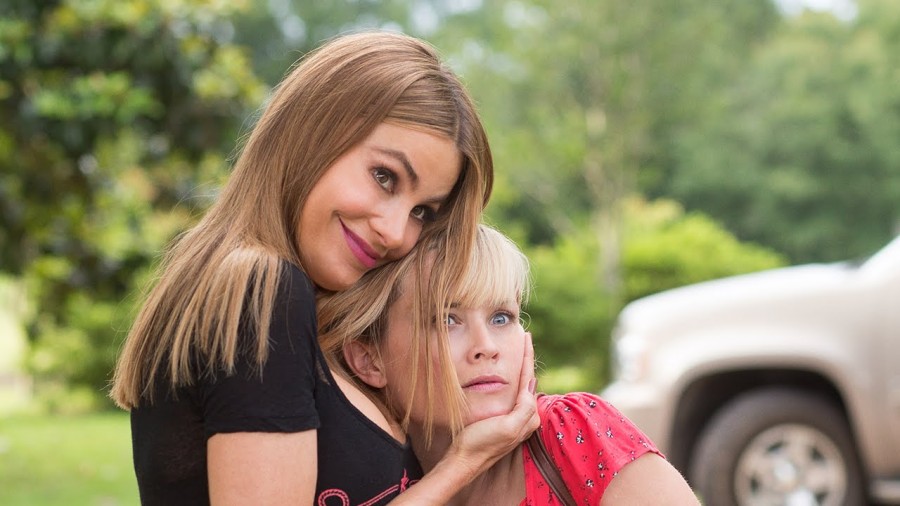 No sooner than arriving at the Riva's palatial estate, Cooper finds herself in the crosshairs of a murder attempt on the witnesses by two separate sets of bad guys, resulting in the deaths of Felipe and Cooper's deputy companion. Despite despising one another from the onset, together, Cooper and Danielle manage to escape the ambush in Felipe's low rider. However, upon rendezvousing with her superiors, Cooper realizes that her bosses are actually the henchmen in "hot pursuit" of them and so they're forced to go off the radar entirely.  
As the odd couple bilingually bicker their way across Texas, trying poorly to keep a low profile in the process, they engage in all forms of road comedy antics, from encounters with lesbian-loving rednecks and ankle-monitored parolees to cocaine-fueled shopping sprees and car chases in a senior citizen tour bus.
The screenplay by television writers David Feeney ("New Girl") and John Quaintance ("Whitney") never rises above sitcom grade and often resorts to tired gags about Vergara's age and Witherspoon's height. Character backstories are thinly drawn and the plot jumps from one set piece to another without much sense of cohesiveness. And although technically the script satisfies the genre's requirements, it does so with minimal imagination and eventually the setup runs out of steam.  Much of what happens onscreen fades from memory almost instantaneously.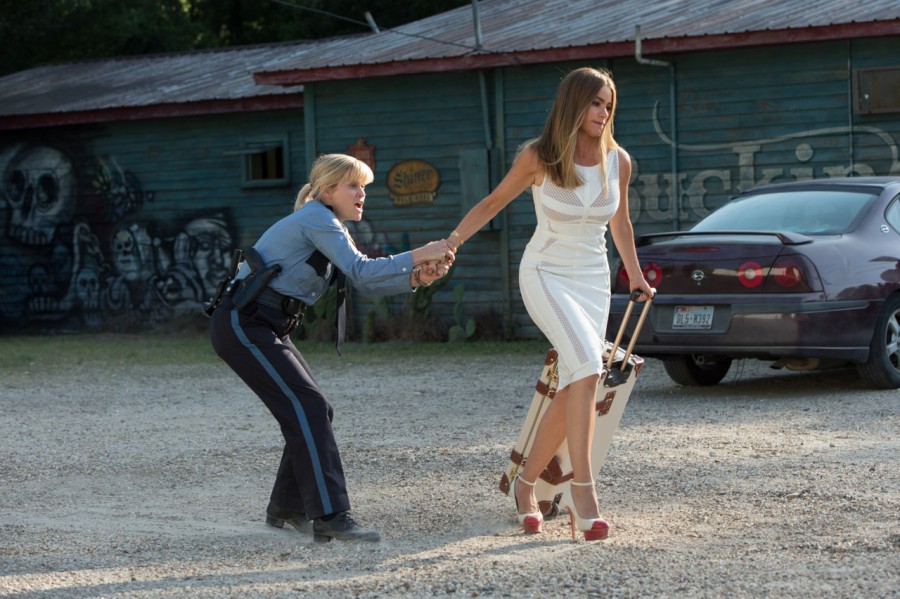 As the central characters Cooper and Danielle, Reese Witherspoon and Sofia Vergara are both saddled with unappealing one-note roles that don't compliment one another as well as they'd like to believe. Witherspoon's role of a chatterbox, Goody Two-shoes cop pales in comparison to her previous standout comedic performances in "Election" and "Legally Blonde" largely because the character is so poorly defined. As for Vergara, although she does earn a few laughs, there is nothing here that you haven't already seen before on "Modern Family." She may have the market cornered on fiery Latina roles, but let's face it: even for an 87-minute film, the routine grows old pretty fast.  
If you're looking for a quality example of the female comedy renaissance we're currently experiencing, I'd suggest turning your attention to "Broad City," "Unbreakable Kimmy Schmidt," or pretty much anywhere other than an unoriginal road comedy like "Hot Pursuit."
By Lucas Mirabella
Running Time: 87 minutes
Rated PG-13 for sexual content, violence, language and some drug material.