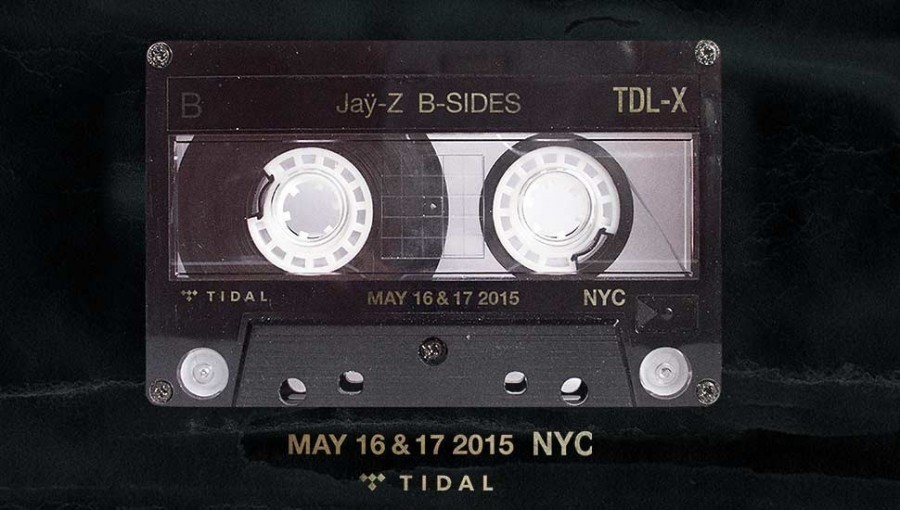 TIDAL announced that Jay-Z will perform for even more TIDAL music fans, adding a second B-sides performance. The original May 13 performance will change to the weekend to allow back-to-back shows on May 16 and 17. TIDAL added the second performance in order to accommodate the response from TIDAL fans that entered the contest by creating, naming and sharing their TIDAL playlists on Twitter, along with the hashtag #TIDALXJAYZ.
These two exciting TIDAL X shows will feature Jay-Z 's special B-side collection of songs that have never been played together – a rare event that is in line with TIDAL's commitment to offer fans access to artists, content and unique music experiences.
"Through TIDAL X, artists have a platform to show the love and appreciation we have for fans, while sharing our art," stated Jay-Z.  "This show is something I've wanted to do for years and TIDAL X presented a perfect opportunity."
One of the shows will be live streamed on www.tidal.com for TIDAL members to enjoy. Jay-Z's TIDAL X performance show times and venue will be revealed to the winners prior to the show. 
This event is the fourth artist event in as many weeks that celebrates and brings music fans closer to the artists and music they love.
TIDAL allows fans access to a global catalogue of music and exclusive content from up-and-coming and established artists, as well as offering the chance to enjoy closer connections with the music and artists they love. Consumers that choose TIDAL can enjoy everything from special performances, personal interactions with artists, to merchandise and advanced ticketing.