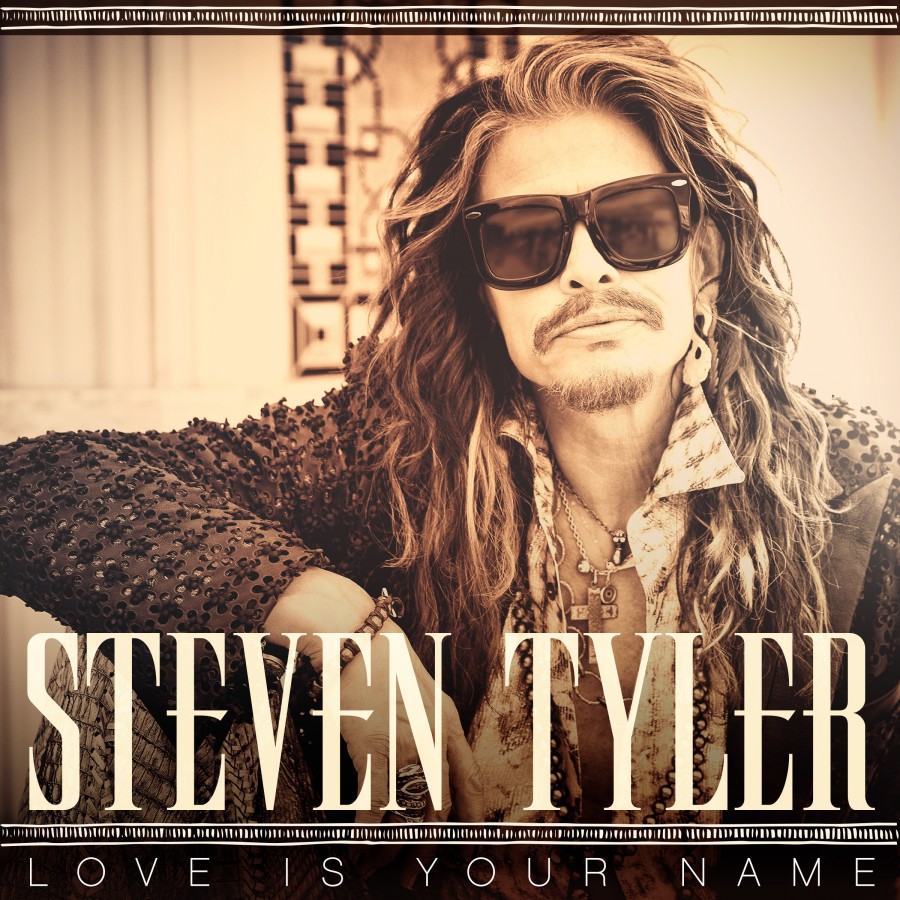 Iconic songwriter and prolific singer STEVEN TYLER has debuted his first Country single "Love Is Your Name." Tyler, who was recently signed to Dot Records underneath the Big Machine Label Group umbrella (Taylor Swift, Tim McGraw), will release the single across multiple media properties with exclusive interviews and a LIVE televised performance. Listen here: https://itunes.apple.com/us/album/love-is-your-name-single/id993886953
"Love Is Your Name" is the first single off Tyler's highly anticipated debut solo album. The song was produced by Dann Huff and recorded in Nashville at Blackbird studios.
Tyler has been residing in Nashville since January where he has been hanging out and collaborating with some of Music Row's finest singers and songwriters.
"I picked up and headed for Tennessee, and the FIRST DAY in the studio, I recorded a song that became my first single, and if 'Love Is Your Name,' then Nashville's my new girlfriend. I guess you could call that Beginner's Luck," said Tyler.
iHeartMedia will host a World Premiere of "Love Is Your Name" across more than 120 mainstream Country stations nationwide. Additionally, Tyler will interview live on the air with iHeartMedia's nationally-syndicated Country music personality Bobby Bones where he will talk about the song and his adventures in Nashville. The award-winning Bobby Bones Show is heard on more than 80 radio stations across the country and nationally through the iHeartRadio digital service.
"Love Is Your Name" will be available at all digital retailers where music is sold.