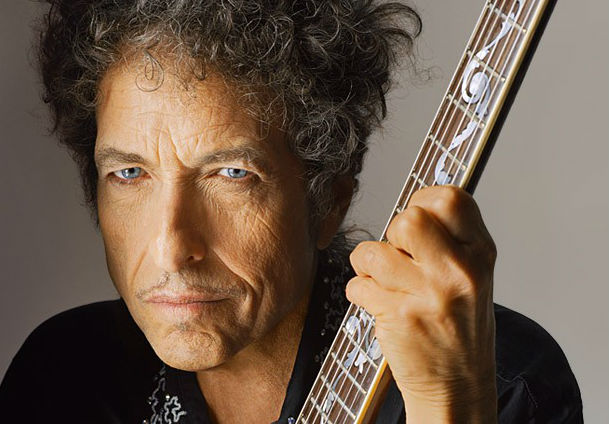 In a rare television appearance, legendary musician Bob Dylan will perform on the LATE SHOW with DAVID LETTERMAN, Tuesday, May 19 (11:35 PM-12:37 AM, ET/PT) on the CBS Television Network.
This will be Dylan's first performance on the LATE SHOW in nearly 22 years and his first television performance since the February release of his most recent album, the acclaimed Shadows in the Night, his 36th studio set.  His prior performance on the LATE SHOW took place Nov. 18, 1993, during the show's inaugural season on CBS. Previously, he had performed on Letterman's "Late Night" show twice, on March 22, 1984 and on "Late Night's" 10th anniversary show Jan. 18, 1992. 
Dylan joins the previously announced Bill Murray on the Tuesday, May 19 show, part of the LATE SHOW's final three broadcasts. As part of this three-night event, Tom Hanks and musical guest Eddie Vedder will appear Monday, May 18. Letterman's final broadcast of the LATE SHOW will take place Wednesday, May 20.
The LATE SHOW with DAVID LETTERMAN is a production of Worldwide Pants Incorporated. Barbara Gaines, Matt Roberts, Jude Brennan and Rob Burnett are the executive producers. Jerry Foley is the director.