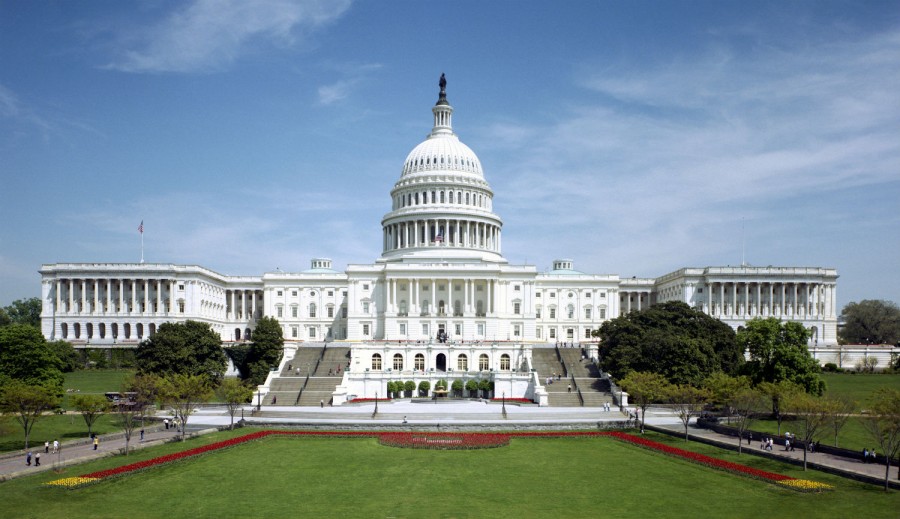 Security in our nation's capital is under major questioning after a handful of security breaches. The latest occurred this Wednesday when a mailman from Florida flew a small aircraft through restricted airspace and landed on the lawn of the U.S. Capitol. 
The 61 year-old mailman is Doug Hughes. When he flew his gyrocopter onto one of the most protected airspaces, Hughes was looking to make a statement. He called it Project Kitty Hawk. 
Hughes first announced his plans on the internet and published it in his hometown publication. So what was he making a statement about? On a website called, www.thedemocracyclub.org in September 2013, Hughes wrote, "I have no intention of hurting anyone. I have taken every precaution to prevent any injury to anyone, including me."
He continues by saying that he wants to "change the narrative" in the U.S. government. He adds, "Voters are going to quit being played like suckers with divisive hot-button issues and come together on a single issue. Honest government. Congress won't start working for you or me when their big paycheck is from big business. Lobbyists, Special Interests, Unions. We have to make this happen."
"Second, in every Congressional race in 2016, I want every candidate to take a stand on corruption."
According to reports, his intention was to deliver 535 letters to members of Congress urging them to tighten the rules on money in political campaigns.
In the past year, the Capitol has seen several security breaches. Last September a man jumped a fence, entering the White House. On Saturday, a suicide took place in front of the Capitol. 
Hughes is due to appear in court on Thursday afternoon, where he is set to face federal charges, reports said.