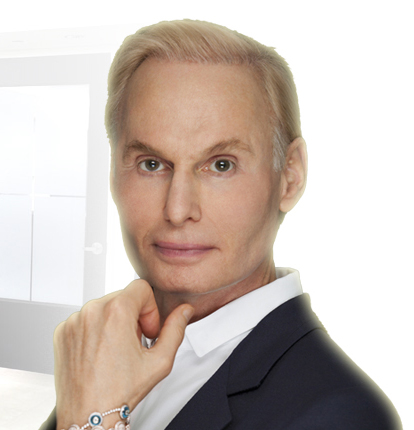 Dr. Frederic S. Brandt, the innovative dermatologist to the stars and best known for his skincare line has passed away at the age of 65 in Miami, Florida.
Brandt's publicist, Jacquie Trachtenberg, told the New York Post, "He passed away this morning. He was suffering from an illness. Everyone who knows him is devastated."
Brandt's institute was instrumental in the FDA approval of BOTOX® Cosmetic, Dysport®, Restylane®, Perlane®, Sculptra® and several other cosmetic products.
For more than three decades, Brandt was a pioneer researcher in the fields of cosmetic and clinical dermatology
He was a Board Certified Member of the American Board of Internal Medicine and the American Board of Dermatology, and held membership in numerous prestigious organizations such as the International Society for Dermatologic Surgery, International Society of Cosmetic Laser Surgeons, American Medical Association, American Society for Dermatologic Surgery, Dermatology Foundation Leaders Society, Florida Medical Association, among others. With practices in both Miami and New York City, Dr. Brandt saw more than 40 patients a day.