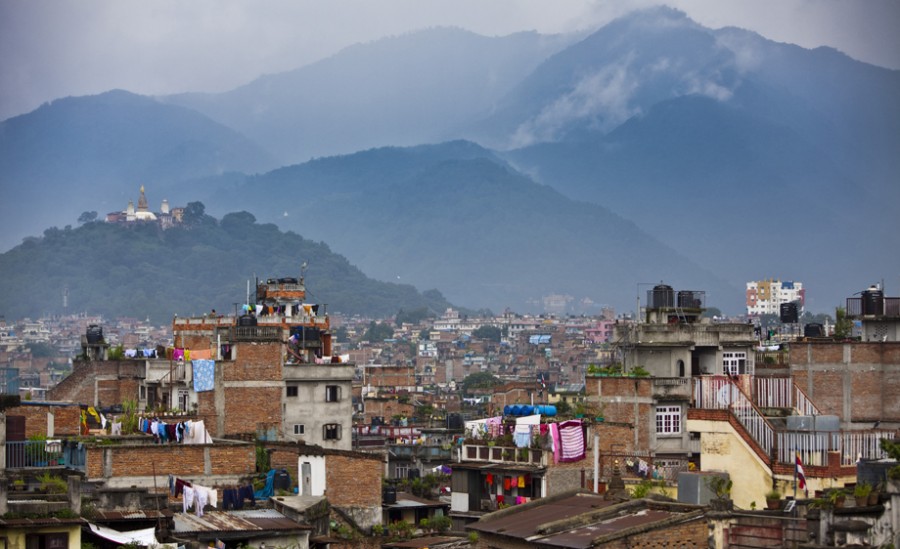 Photo: www.jonahkessel.com
UPDATE: A magnitude 6.7 aftershock shook Nepal Sunday.
According to the U.S. Geological Survey, an earthquake with a 7.9 magnitude hit Nepal's capital at 11:56 a.m. local time on Saturday. Officials said the heavily populated Kathmandu Valley has extensive damage. 
USA Today reported that this is the country's worst quake in 80 years, killing more than 2,500 people and leveling buildings and centuries-old temples.
The quake hit 80 km east of Pokhara in Nepal, which is about halfway between the town and Kathmandu. Tremors have been felt in India.