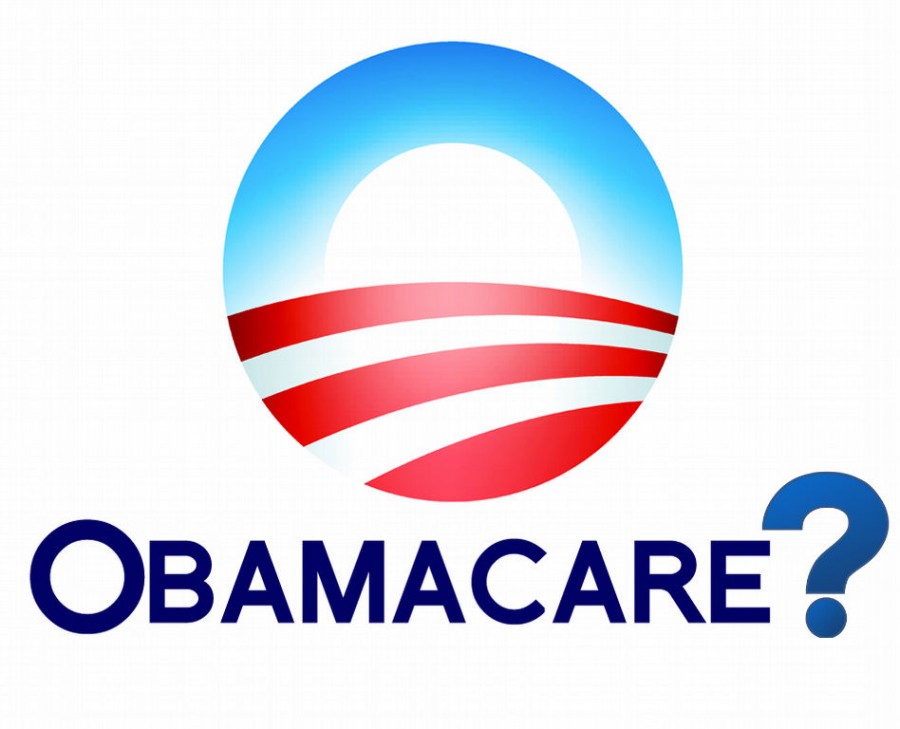 The Affordable Care Act is now being challenged on a Supreme Court Level.On Wednesday, nine justices heard arguments from the King vs. Burwell lawsuit, which questions the meaning of Obamacare's text.
As stated and reported by The Huffington Post, the lawsuit's controversy focuses on the exchanges run by the federal government through HealthCare.gov.
In layman's terms: The Affordable Care Act gave states the right to set up "exchanges," where people can buy health insurance through an online marketplace from insurance companies. If your employer does not provide insurance benefits, you are required by law to purchase a plan or a penalty will be assessed. So that low-income people can afford health insurance, the law gives them a subsidy in the form of tax credits. That is where the argument lies.
Those opposing Obamacare claim that most of the people who have received health insurance through this system are not entitled to the tax credits.
Over 30 states have not set up an exchange, leaving many to depend on federal exchanges.