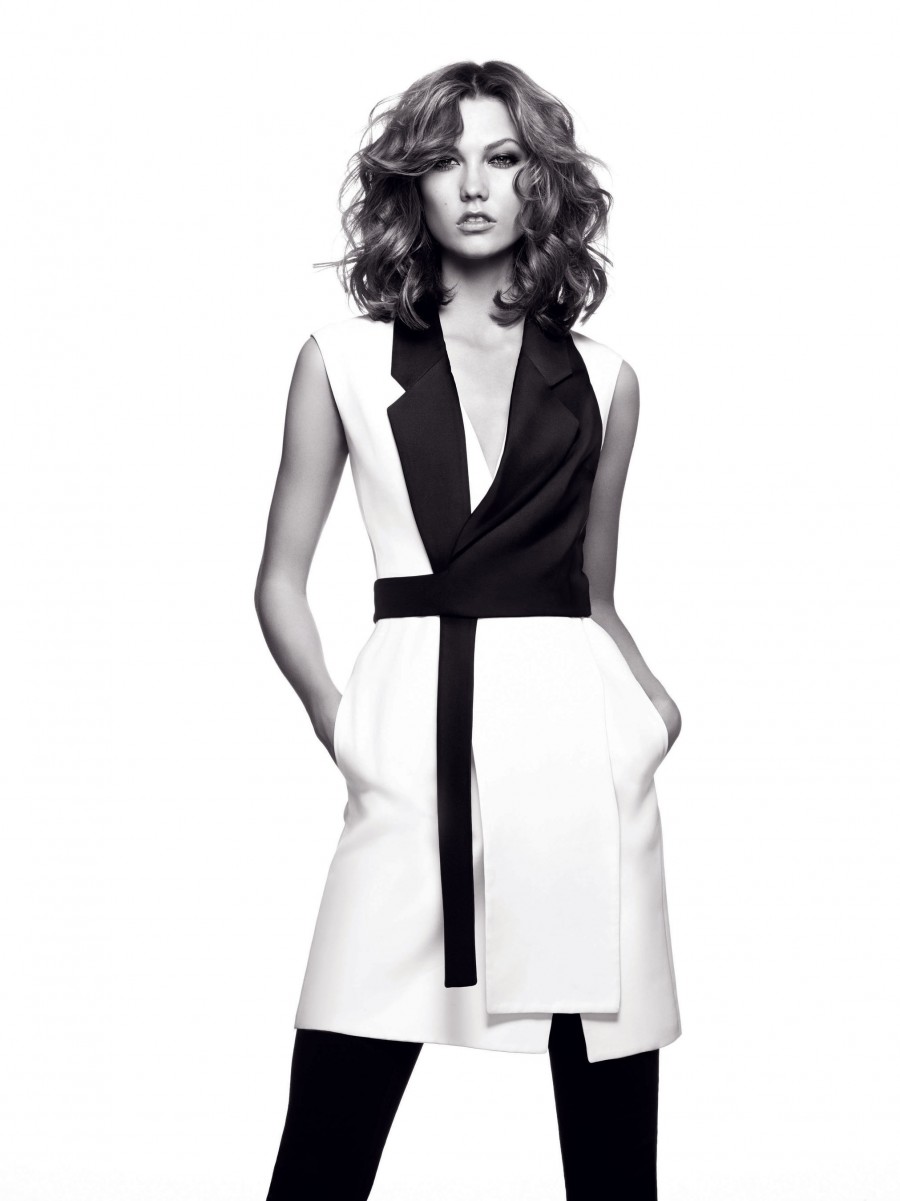 L'Oreal Paris spokesmodel, Karlie Kloss
The majority of American women say that "a bad hair day would make them feel less confident than on a good hair day." To fully realize the powerful connection between a woman's inner confidence and her hair, L'Oreal Paris, the leading global beauty brand with a deep-rooted commitment to women, commissioned an online survey that affirmed 77% of women agree: When their hair is "on" – they're "on."
Today marks the launch of the new L'Oreal Paris Advanced Haircare #POWERON campaign, a multi-channel women's empowerment initiative that includes social media conversations across platforms, in-person events from coast to coast, and a once-in-a-lifetime opportunity to spend "Power Time" with L'Oreal Paris Advanced Haircare spokesmodel Karlie Kloss.
"#POWERON revolves around the profound insight that when a woman experiences her most beautiful hair, she can harness a very special kind of power that's truly extraordinary," says L'Oreal Paris Senior Vice President of Marketing, Malena Higuera. "Through #POWERON, L'Oreal Paris' largest haircare campaign to-date, our goal is to bring this insight to life and inspire women to experience the powerful feeling of beautiful hair every day and embrace their most confident selves."
JOIN THE CONVERSATIONS
To kick-off the campaign, L'Oreal Paris spokesmodels, celebrity brand hair experts, and well-known social media mavens will take to social media to share their very own powerful hair moments, describing and showing how they feel when their hair is "on" with the hashtag #POWERON.  Women everywhere can take part in the conversation by sharing their powerful hair moments via uploading photos, quotes, or images to Facebook, Twitter, and Instagram tagging @LOrealParisUSA and #POWERON.