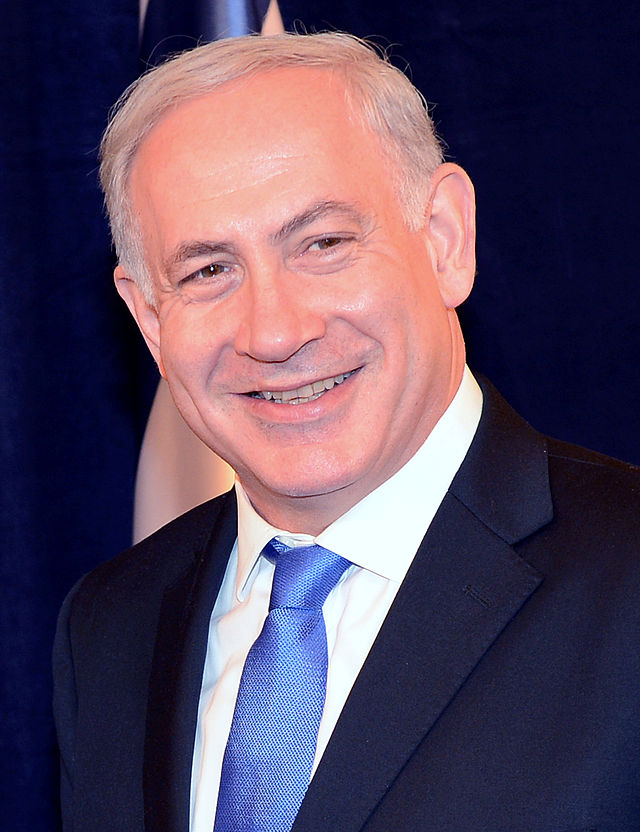 Photo: State Department/ Public Domain
With Prime Minister Benjamin Netanyahu taking victory over the Israeli elections on Tuesday, this could change the course of the relationship between the United States and Israel. 
Why? During Netanyahu's final days on the campaign trail, he turned his back on committing to negotiate a Palestinian state, which has been a longtime plan to ensure peacemaking. The Prime Minister's latest views go against President Obama's democratic views on the Israeli-Palestinian conflict.

Netnayahu is on his way to becoming one of the longest reining leaders in Israeli government history. In 2009, Netanyahu formed a coalition government. After the victory in the 2013 elections, he became the second person to be elected to the position of Prime Minister for a third term.
As reported by Reuters, the promises Netanyahu made to woo ultranationalist voters in the final days of the campaign could have wide consequences, including deepening rifts with the United States and Europe and potentially emboldening Palestinians to take unilateral steps towards statehood in the absence of any prospect of talks.