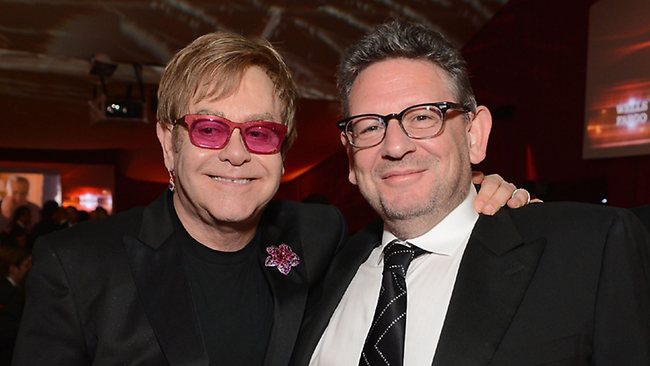 Universal Music Group announced that Billboard magazine named its Chairman and Chief Executive Officer Lucian Grainge as No. 1 on its list of the 100 most powerful people in the music industry.
Grainge is the first person to twice appear at No. 1 on the Billboard ranking. The first time was in 2013, after Universal Music Group completed its acquisition of EMI.
"It has been nothing less than a privilege to be able to spend my life working with and on behalf of great artists and the music they create," Grainge said. "For if power is to be found anywhere, that power is found, and exclusively resides, in the music of our artists. I'm so proud of our many executives who were recognized for their contributions."
Universal Music Group had more executives than any other company on Billboard's 2015 power ranking, accounting for 13.7% of the list.
During 2014, Universal Music distributed 7 of the top 10 albums, finishing the year with an industry-leading 38.7% share of the market, Billboard reported, citing Nielsen Music data. Additionally, Universal Music Group broke the only new global stars of the year with Sam Smith, Iggy Azalea, Ariana Grande and 5 Seconds of Summer.