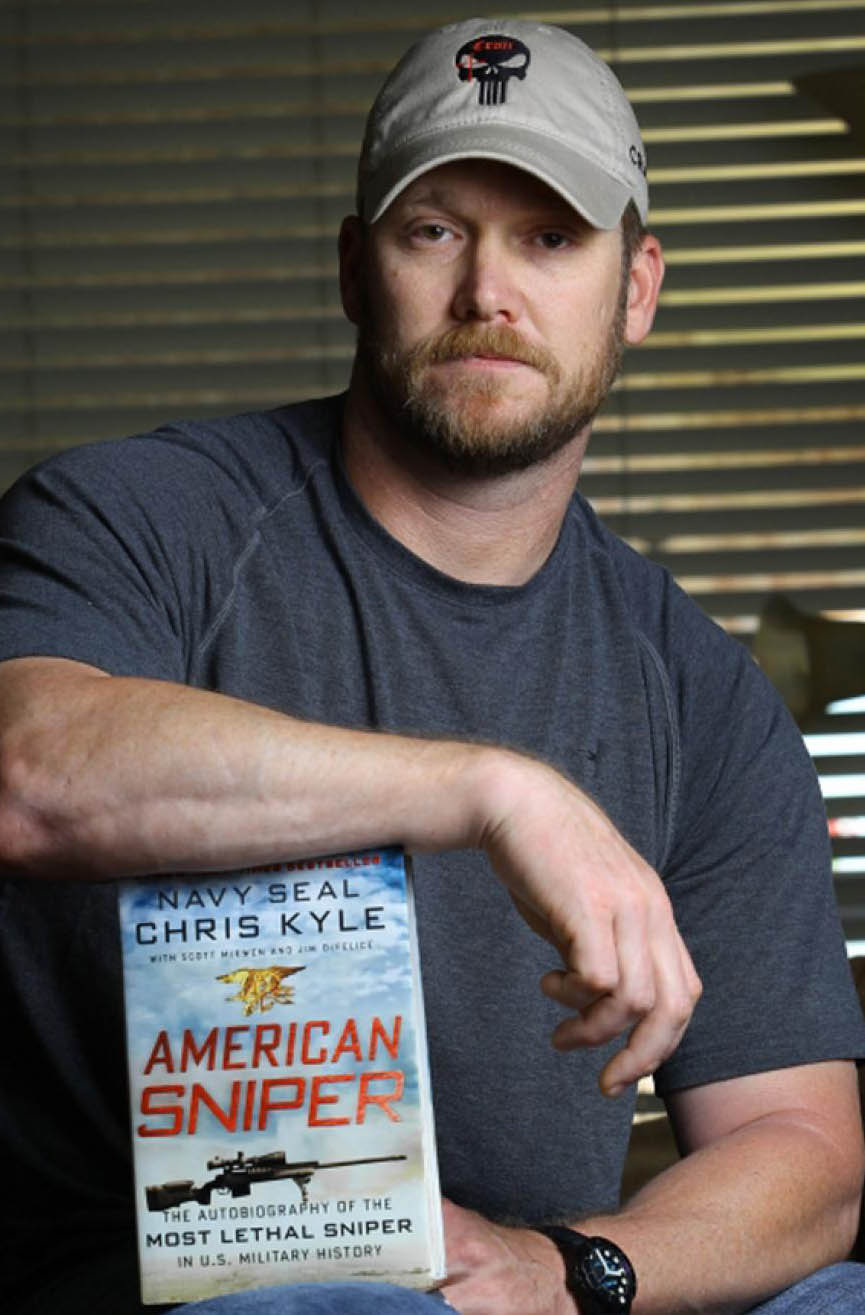 Photo of Chris Kyle. Credit Paul Moseley/AP
After a nine-day trial, Eddie Ray Routh, the former Marine and Iraq War vet who shot and killed famous American Sniper Chris Kyle, has been convicted. The 27 year-old was found guilty of capital murder on Tuesday. Routh confessed to shooting Kyle and Littlefield shortly after being arrested the day of the incident.
On February 2nd, 2013, Routh shot both Kyle and his friend Chad Littlefield at a shooting range near Fort Worth, Texas.
Routh had suffered from post-traumatic stress disorder (PTSD) upon returning from his service. The jury was made up of 10 women and two men.
The case has been in the spotlight after Clint Eastwood directed the film adaptation of Kyle's story in the Oscar-nominated and box office hit, "American Sniper." 
The murder and trial sparked controversy in the world of the VA system and the lack of care given to vets who suffer from PTSD, among other mental illnesses.